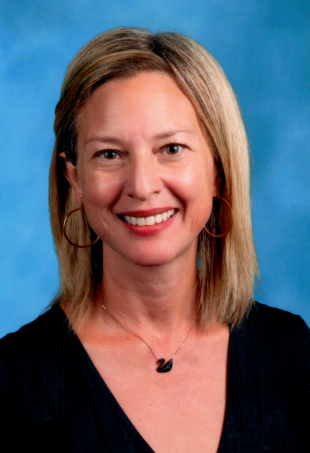 Phone: 469-752-8590
Email:
Degrees and Certifications:
Bachelors in Criminal Justice, Interamerican University in Puerto Rico Master Degree in Spanish language and cultures in Salamanca University in Spain Ph.D. Student Bircham International University AP Reader for College Board Spanish 4 AP language and Culture
Mrs.

Elsa Tancredi

I am a 7th and 8th grade foreign language teacher.

This is my 12th year at Otto Middle School. I teach Spanish 8th grade, Spanish 3 Honors and Spanish 4AP Language and Culture. I have the wonderful opportunity to teach such diverse classes because each brings out the best of my students. In Spanish 8, I have the satisfaction of seeing my students understand the language and knowing its essence and importance nowadays. I truly believe my students need to fall in love with the language they have chosen to learn. For this reason, it's important for them to learn about the culture as well. In my other two levels, I am passionate about teaching the Spanish-speaking students reading, writing, listening and speaking on a higher level.

I was born and raised in Puerto Rico, graduating from the Interamerican University in San Juan. I completed my Master's Degree in Spanish Language and Culture at the University of Salamanca in Spain and presently working on a Doctorate in Education and Pedagogy. I am an AP Reader for college board, which gives me the opportunity to collaboarte with experience professors all over United States. I love to travel, discover new cultures and learn new languages.

My purpose is to share my love of learning foreign languages with my students. As a global economy, being able to communicate with others is imperative to have success. It is now more important than ever before to become bilingual. Language teaching provides our students with a communication skill that can increase their qualifications for jobs in the future and it also increases their global understanding through the expositions of a new Spanish speaking culture.
Tutorial Schedule
Wednesday 7:45 - 8:20

Thursday 3:45 - 4:30