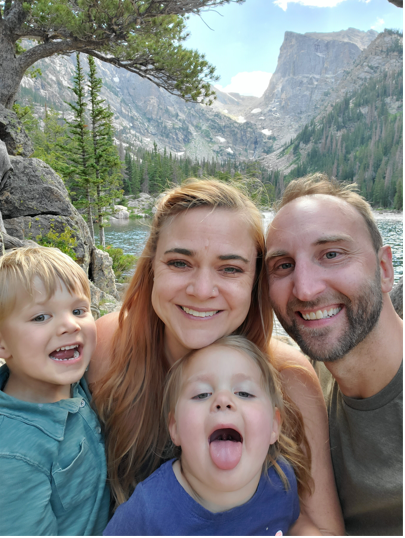 Phone:
Email:
Degrees and Certifications:
B.A English M.A Literature
Mrs.

Ashley Hendrickson

Welcome, students and parents! Thank you so much for visiting my page! I am entering my 15th year as a teacher, my sixth year in Plano ISD, and my fourth year as the AVID Coordinator at CHS! I am also extremely proud to serve as the Plano ISD Secondary Teacher of the Year for 2023-2024. I am proud to live and work in Plano, and grateful to be able to represent Clark HS at the district level.

I've been a part of AVID in various capacities over the last 12 years - as a co-coordinator, as an elective teacher, and as an active member of a site team. In addition, for most of my career, I've been an AP and Dual Credit English teacher and professor, an AP Reader for College Board, and an AP English curriculum writer and coach for the National Math and Science Initiative. Though I've spent much of my career in an English classroom, at heart, I think I've always run my classroom as an AVID classroom. I am so passionate about the work we do in this program!

I attended undergrad at The University of Texas at Austin, where I earned my B.A. in English, and then attended Texas State University, where I earned my master's in Literature. My classroom is colorful and cheerful - I like to say it looks like a unicorn threw up in it.

With the support of my husband Jacob, and the love of my two beautiful babies Erik (5) and Johanna (3), and my stepson Liam (18), I am blessed to be encouraged daily in doing the work that I love so much and am so passionate about.

Please don't hesitate to reach out to me for anything you need for your AVID scholar - we're blessed to have them here!
TEACHER SCHEDULE:

1st Period: Conference

2nd Period: AVID 2

3rd Period: AVID 2

4th/5thPeriod: STST Conference

6th Period: AVID 2

7th Period: AVID 2

8th Period: AVID 2
TUTORIAL SCHEDULE:

Tuesday and Thursday morning from 8:15 - 8:50 or by appointment