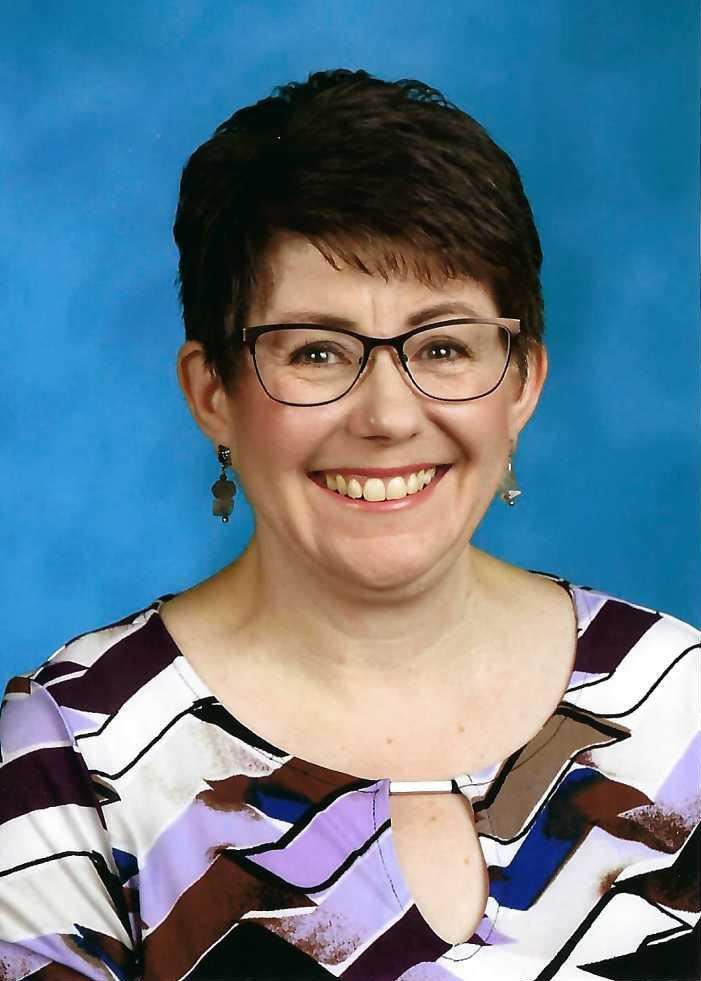 Phone:
Email:
Degrees and Certifications:
Miss Angela J Lewis

I'm excited about being on my 11 1/2 years with Plano ISD (2nd year at Vines HS, Active Learning Classroom - ALC). My professional background consists of over 25 years of service, all related to Plano ISD and Austin ISD, and self-employed as a Direct Support Professional. Most of the individuals I've worked with are functionally non-verbal and low motor skills with medical and behavior issues.

My particular interest and passion is working with disabled people and assisting them with learning life skills to become self-sufficient and productive citizens. I firmly believe that dedicated educators and strong influences with continuing at-home training will assist in all students overcoming their deficiencies. Every individual with disabilities should have a functional way of communicating their wants and needs to better enhance their quality of life.

I'm a member of various clubs/organizations: Plano Pacers Running Club, Plano Running Club, 50 State Half Marathon Club, Crossfit Allen, Toastmasters International and National Alliance for Direct Support Professional. My interests include running, backpacking, bicycling, scrapbooking, antique shopping and traveling the back roads of America. I was the former Lead Sponsor for the Vines Green Recycling Club with the City of Plano Green School Program 2022-2023 school year.
Phone: 469-752-5000

Email: angela.lewis@pisd.edu

Degrees and Certifications:

* Plano Senior High School Alumni Class of 1997

* Collin College: Currently obtaining Associates of Arts in Teaching

* Collin College: Certificate in Communication Field of Study

* Direct Support Professional - Registered

* Texas Paraprofessional Certificate

* Certificate of Qualification for Paraprofessionals
Schedule: Active Learning Classroom (ALC) RM122

1st - 2nd & 4th - 8th period

3rd - Partners P.E. - Gym