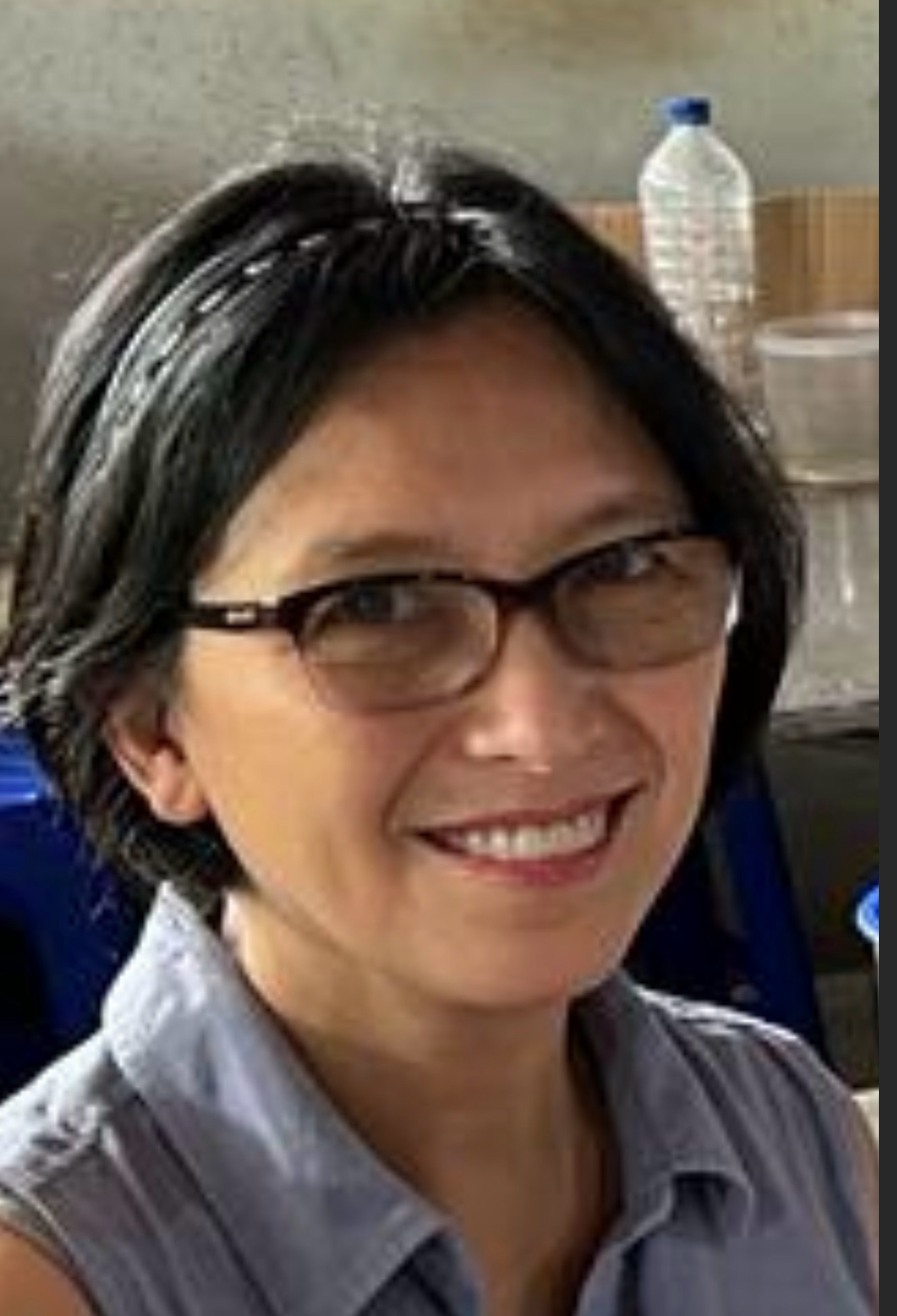 Phone: (469) 752-5200. Extension: 25263
Email:
Degrees and Certifications:
1. Master of Education in Curriculum and Instruction (Mathematics) - Summa Cum Laude 2. Master of Secondary Teaching in Christian Education 3. Master of Educational Leadership (Honor) 4. Bachelor of Arts in ESL and English Literature 5. Post Graduate Certificate in Teaching of English as a Foreign Language
Ms.

Eunice Santoso Pribadi

When people ask about my identity, I proudly say I am an educator. I am a lifelong learner.

Despite all the qualifications and degrees I earned, my journey to being a teacher has been long and windy. Since I left my country, Indonesia, migrated and lived in New Zealand, and now in Texas, challenges are not insignificant. I am thankful to God that I have come as a champion over my predicaments and have fulfilled my dream of teaching.

I am a living testimony. Being raised in extreme poverty and a migrant in different countries, I have a much better life now. It is all because of education. If I can, my students can. Therefore, it is my calling to deliver the message of success and to contribute to the future of the young people in my class.


I have taught in several countries: Yew Chung International School of Qingdao in China and Jakarta International School in Indonesia.

My philosophy is simple, and it is unnecessary to become overly philosophical or flamboyant with words to express my motivation as a teacher. Teaching is a craft that I love; I enjoy the process immensely. I am realistic and understand that some of the beautiful satisfaction I derive from teaching is not without struggles, challenges, downright hostile behavior, and sometimes a reluctance to work from some learners. My job is to try where at all possible to motivate students, create a desire to learn, and manage change.

As evidence of my passion for education, I founded several free ESL centers at churches and community centers to help the migrant and refugee communities. My life is always about educating people.
by Cornelius Minor Year Published: 2018

This book has helped me understand my students better. I would always ensure to listen to my students' needs and the cultural relevance of my lessons.