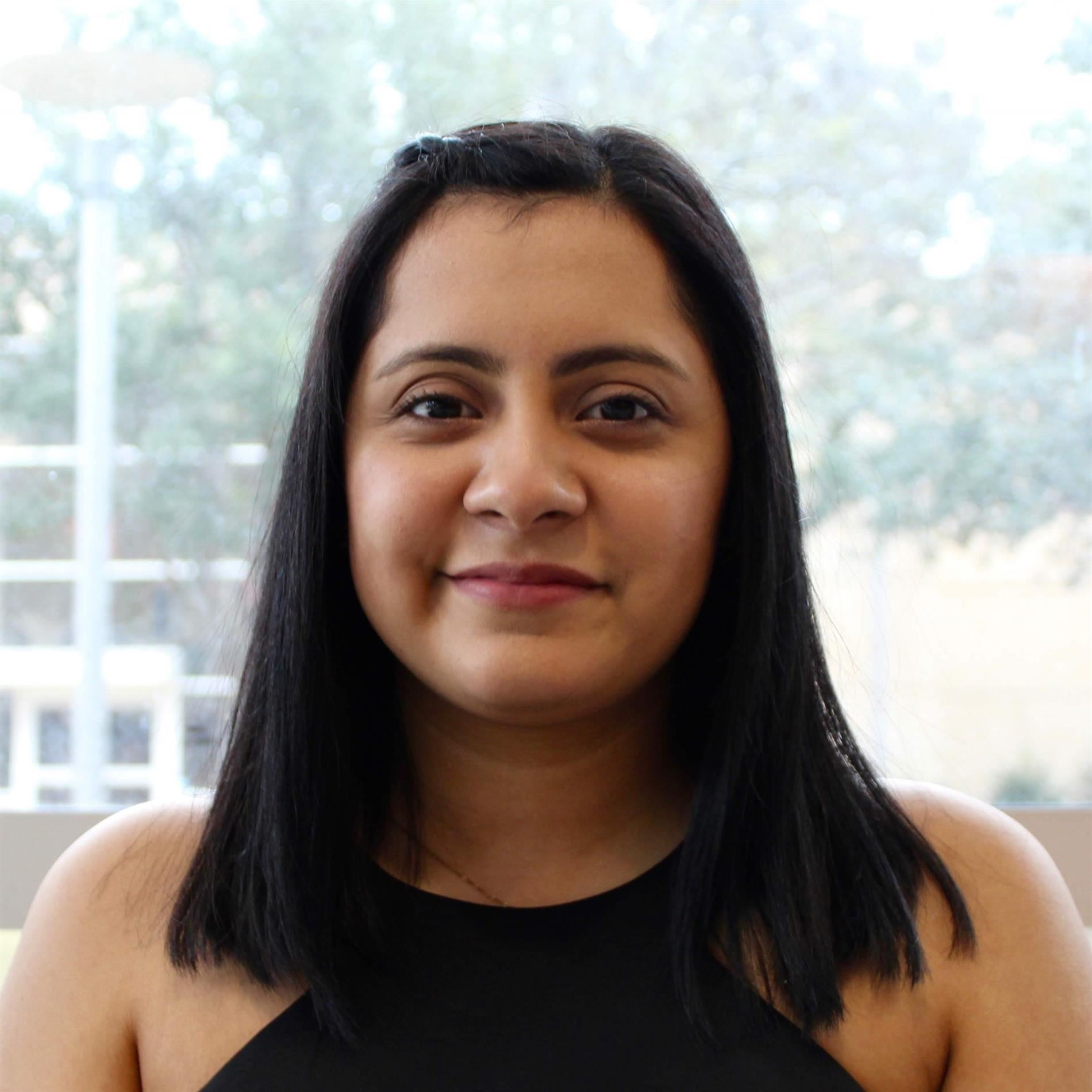 Phone: (469) 752-5272
Email:
Degrees and Certifications:
Bachelor of Arts in Literary Studies ELAR 4-8 Certified ESL Certified
Mrs.

Katia Chavez

This 2021-22 school year is my 3rd year teaching at Frankford! I will be teaching 6th grade reading and language arts.

I graduated from the University of Texas at Dallas with a Bachelor of Arts in Literary Studies. I am bilingual, and I speak English and Spanish.

My hobbies include reading, working out, playing video games with my husband, and spending time with my cats.

Why do I teach? I teach because I want to grow determination in my students. Their future is very dependent on the values they learn early in life. By taking charge and creating a positive instructional environment for them, I can prepare them for the challenges they will face academically and in the workforce.
Tutorials


Tutorials will be held on Tuesdays before and after school at 7:45 a.m. and 3:30 p.m. Tutorial hours may change due to late bus availability.
Teacher Schedule

1st period (8:25 a.m. to 9:09 a.m.)

ELA 6 Block

2nd period (9:13 a.m. to 9:57 a.m.)

ELA 6 Block

3rd period (10:01 a.m. to 10:45 a.m.)

Conference

4th period (10:49 a.m. to 11:25 a.m.)

Advisory

Lunch (11:30 a.m. to 12:00 p.m.)

Lunch

5th Period (12:04 p.m. to 1:04 p.m.)

ELA 6 Block

6th Period (1:08 p.m. to 1:52 p.m.)

ELA 6 Block

7th period (1:56 p.m. to 2:40 p.m.)

ELA 6 Block

8th Period (2:44 p.m. to 3:30 p.m.)

ELA 6 Block
Class Syllabus


Click here for our classroom syllabus!

It includes a little bit about our course content, classroom rules, materials, and my contact information (to print/save for quick reference).
Assignment List

The assignment list will take you to a live document that will be updated through the year.

Because our class includes a lot of reading, some assignments are completed little by little, so you might not see grades for a while. This list will help you know what your kids should be working on even when assignments aren't in the gradebook.