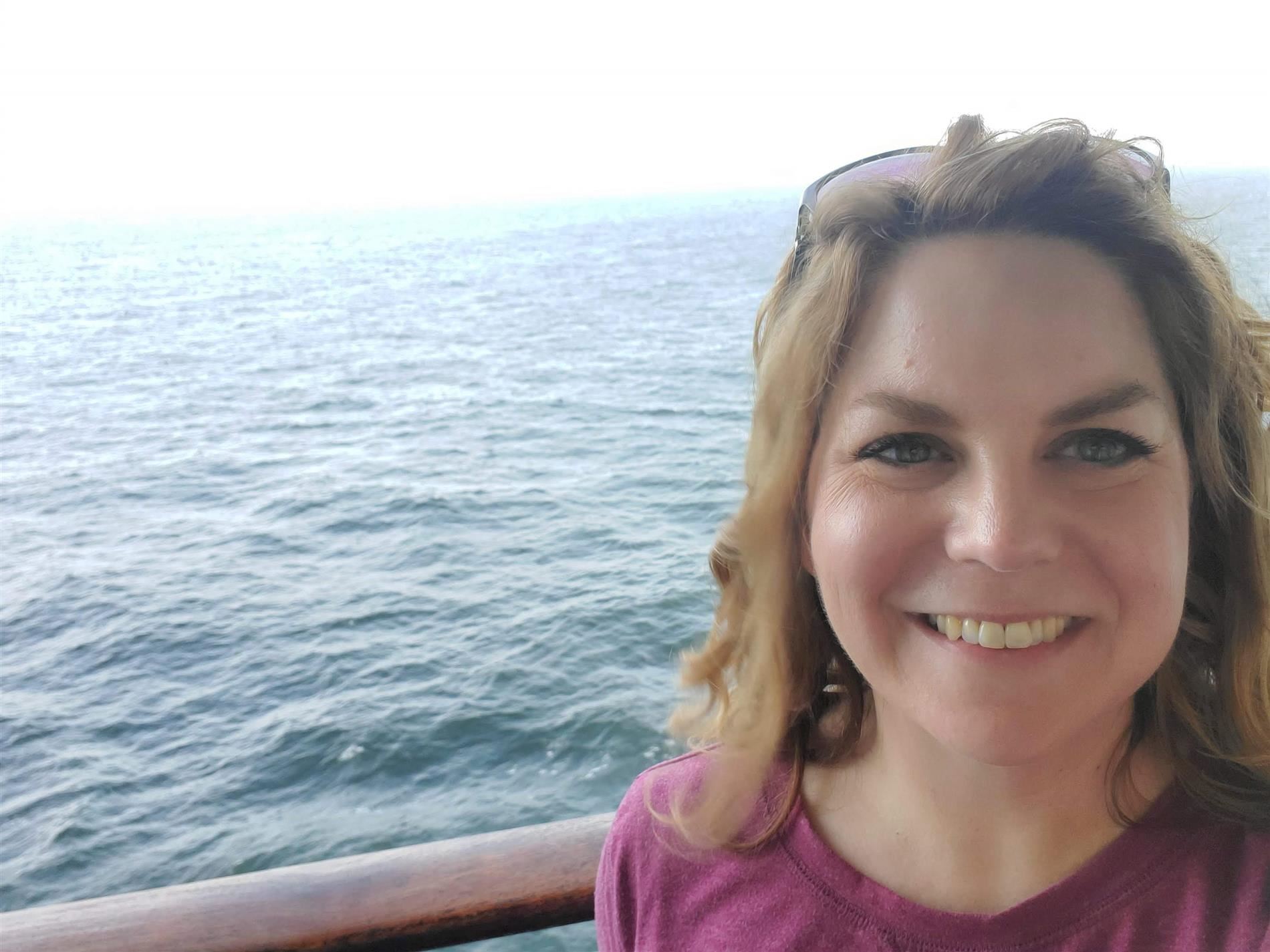 Phone: 469-752-3144
Email:
Degrees and Certifications:
Bachelor's Degree Doctoral Degree in Chiropractic Teaching Certifications
Dr.

Kelly Bender

Third Grade Teacher

Hello and welcome to 3rd grade! I'm Dr. Bender, and I'm excited to be your teacher this year! This is my 19th year in education. I taught in Mesquite for the first 18 and am excited to start year 19 in Plano.

I grew up in Ft. Pierce, FL with my parents and two sisters. I'm a 3rd generation University of Florida graduate and am working on my daughters to be 4th generation. I also attended Parker University in Dallas where I got my doctorate in chiropractic. After a few years of practicing part-time and teaching at Collin College, I decided full-time teaching was more for me.

I live in Plano with my husband, Chris, my two daughters; Katarina and Ava attended Shepard, and our black labrador, Tiki. I enjoy reading, board games, puzzles, cooking, and traveling. I look forward to being a part of your child's elementary experience and the 2023-2024 school year!
Dr. Bender's Class Schedule

7:00 am - 7:30 am Early Morning Drop-Off. During this time, students will be either in the gym or in the cafeteria for breakfast until the 7:30 am bell rings.

7:30 am - 7:40 am Greet Students

7:40 am - 7:45 am Announcements

7:45 am - 8:00 am Daily Meeting

8:00 am - 9:30 am Reading/ELA

9:30 am - 9:45 am I/I

9:45 am - 10:35 am Specials

10:35 am - 11:05 am Recess

11:05 am - 11:35 am Lunch

11:35 am - 11:00 pm Math

1:00 pm - 2:00 pm Science

2:00 pm - 2:45 pm Social Studies

2:45 pm - 2:55 pm Pack Up/Dismissal

Library:

Each class gets 45 minutes at a time on Tuesdays, Wednesdays, or Thursdays.

Please contact your grade level teacher for your student's specific time slot.

PACE:

There are 2 PACE groups. PACE students receive 1 hour at a time on Tuesdays and Thursdays.

Please contact your grade level teacher for your student's specific time slot.

Counselor:

Each class gets 30 minutes at a time on a TBD day.

Please contact your grade level teacher for your student's specific time

Contact Information

You may contact me on my classroom phone or email at any time and I will get back to you at my earliest convenience.

My conference time is 9:45 am - 10:35 am on Mondays, Wednesdays, Thursdays, and Fridays.

Third Grade Information

Please see our Third Grade Department page for more Third Grade information.

Favorites

Favorite Snacks

Favorite School Drinks (Not Sonic)

Favorite Sonic Drink

Best Gift Card for $5

Best Gift Card for More Than $5

Bonus School Supplies

Hobbies

Cooking
Reading
Puzzles
Board Games

T-Shirt Size

Favorite Color

Birthday (Month and Day)