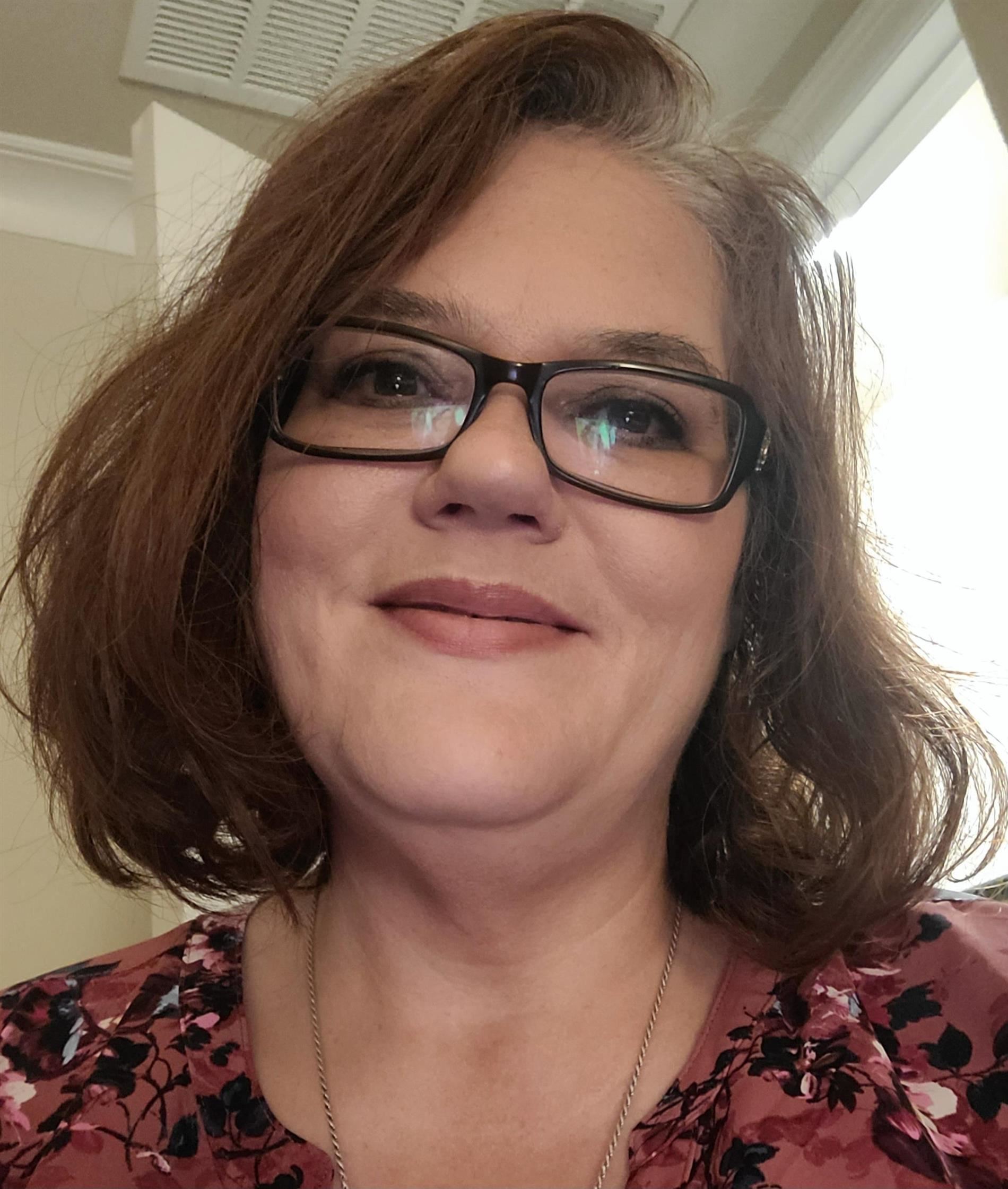 Phone: 469-752-3144
Email:
Degrees and Certifications:
Associate of Arts in General Studies Bachelor of Science in Business Management
Mrs.

Pam Reynolds

Special Education Teacher

My name is Pam Reynolds, and I'm so excited to join Shepard midyear as a Special Education Teacher. I was born and raised until I was 13 in Oak Cliff. After my 8th grade year, we moved to San Antonio where I attended all four years of high school and earned my Associate of Arts in general studies from San Antonio College. After completing my Associate's degree, I moved back to the Dallas area where I began working full-time in the insurance industry. During my 20-plus career in insurance, I worked in Worker's Compensation claims and medical bill review prior to landing at GEICO, where I worked for 15 years, serving as a sales representative, sales coach, sales supervisor, business analyst, and finally, as a corporate trainer. While with GEICO, I also lived in Iowa City, Iowa for almost three years, where I helped open a new office, and I earned my Bachelor of Science in business management from the University of Phoenix while working full-time.

After working in a corporate environment for my entire career, I finally decided to pursue my childhood dream of becoming a teacher. I began to work on obtaining my teaching certificate and working at Plano ISD as a substitute teacher. I initially set out to teach middle school English and worked primarily at Frankford Middle School. Last year, while serving at Hightower Elementary as a long-term Special Education Teacher, I fell in love with working with elementary-aged students with special needs and will be completing my alternative teaching certificate in elementary special education, and I hope to obtain a full-time special education position at Plano ISD in Fall 2023.

I am recently widowed, and my only children are two very spoiled cats named Ava (14) and Gracie (17). In my free time, I enjoy reading, playing board/card games, going to trivia nights, and spending time with my family and friends. I'm also very active at my church where I have taught Sunday school to two-year-old children for over 8 years.
Contact Information

You may contact me on my office phone or email at any time and I will get back to you at my earliest convenience.

My conference time is 12:30 pm - 1:10 pm

Special Education Information & Upcoming Dates

Please see our Special Education Department page for more Special Education information.

Favorites

Favorite Snacks

Favorite School Drinks

Best Gift Card for $5

Best Gift Card for More Than $5

Hobbies

T-Shirt Size

Favorite Color

Favorite Scents

Birthday (Month and Day)

Other Helpful Hints

Love animals! I am a cat mom!