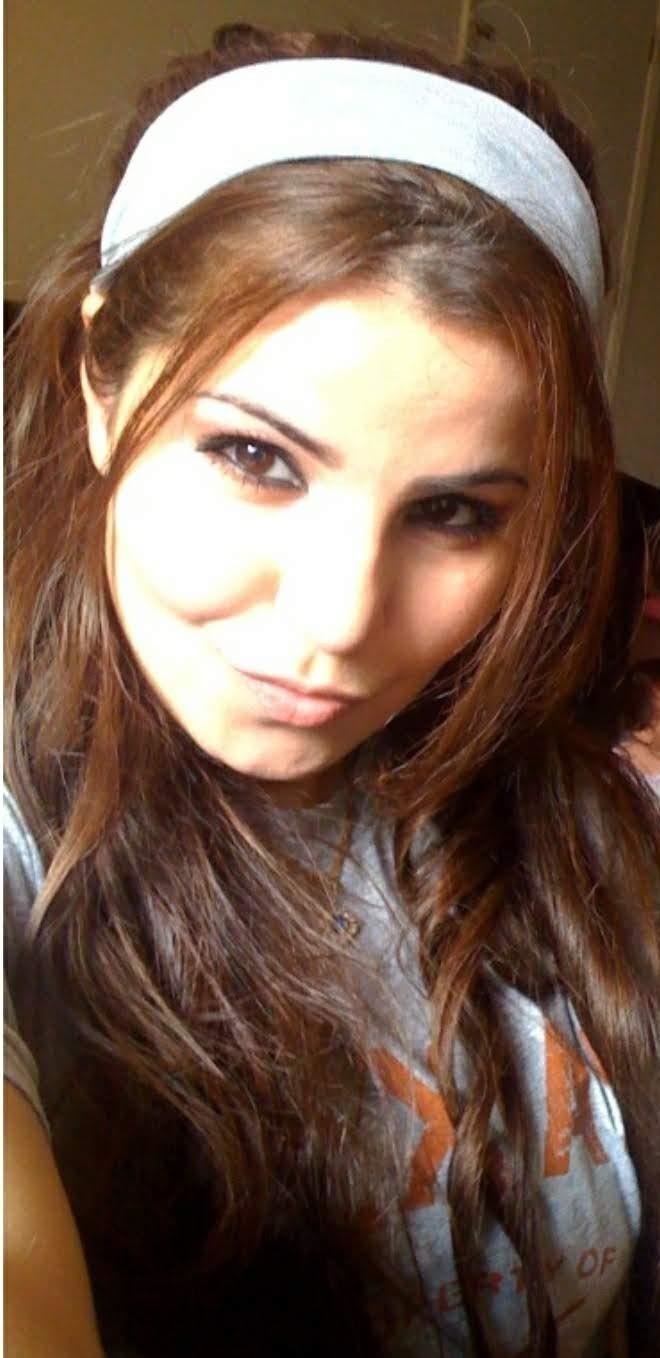 Phone: 469-752-3167
Email:
Degrees and Certifications:
Degrees & certificates: Child Development Associate (CDA) Early Childhood Education (AECE) Accredited by/School: Council for Professional Recognition Degree Date: September 5, 2018 • Relevant Courses EDUC 1301, EDUC 2301 • Associate of Arts / General Studies Degree Date: December 13, 2020 Accredited by: Collin County Community College 2800 E • Certified Nursing Assistant • CPR/ First Aid & AED for adults, child & pediatric
Mrs.

Eva Kahla

Special Education Teacher

My name is Eva Kahla, and I'm an Achieve teacher. I was born and raised in Damascus, Syria. I graduated from Collin Community College with an Associate of Art in Liberal Art. I have taught Early Childhood Education for 6 years, and this is my first year here at Shepard as an Achieve teacher.
Contact Information

You may contact me on my classroom phone or email at any time and I will get back to you at my earliest convenience.

My conference time is ??-??

Special Education Information & Upcoming Dates

Please see our Special Education Department page for more Special Education information.

Favorites

Favorite Snacks

Favorite School Drinks (Not Sonic)

Favorite Sonic Drink

Best Gift Card for $5

Best Gift Card for More Than $5

Bonus School Supplies

Hobbies

T-Shirt Size

Favorite Color

Favorite Scents

Birthday (Month and Day)