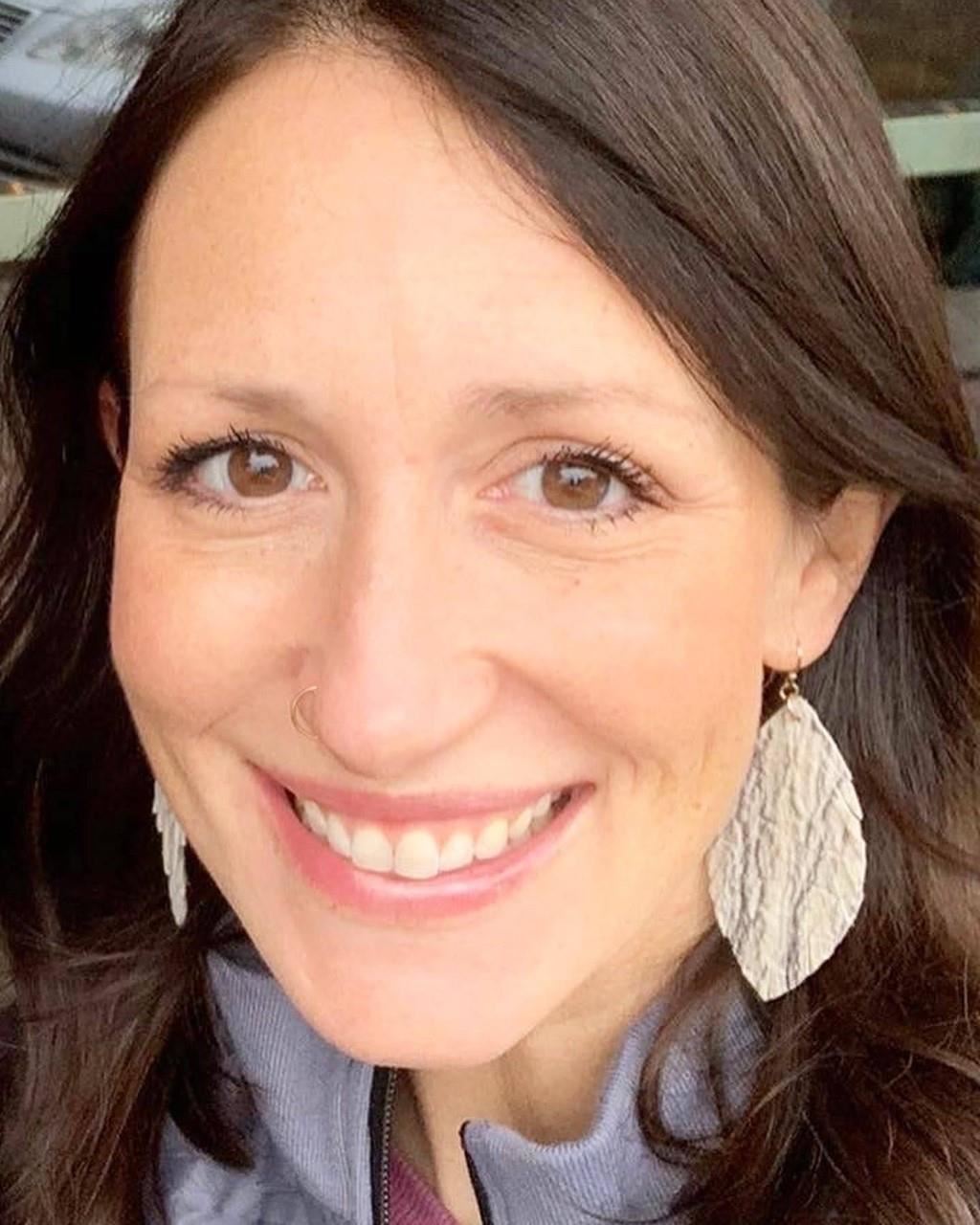 Phone: 469-752-3150
Email:
Degrees and Certifications:
Bachelors of Science Interdisciplinary Studies ENG/LA/SS 4-8 English as a Second Language 4-8
Ms.

Jodi Crawford

Fourth Grade Teacher

My name is Jodi Crawford and I am so very excited about teaching at Shepard Elementary. I graduated from Texas A&M in 2006 and jumped right into teaching for several years before having kids. I have been married to my high school sweetheart, Andrew, for 15 years. We have 3 kids; Wyatt 14 (Shepard alum), Mack 10, and Palmer 6. On the weekends, you can find us at a baseball field or watching a cheer competition. For the last 9 years, I have been a part of the Shepard community as a parent and am honored to now be on the teaching staff!
Mrs. Crawford's Class Schedule

7:00 am - 7:30 am Early Morning Drop-Off. During this time, students will be either in the gym or in the cafeteria for breakfast until the 7:30 am bell rings.

7:30 am - 7:40 am Student Arrival

7:40 am - 7:45 am Announcements

7:45 am - 8:15 am IE

8:15 am - 9:45 am Math Block

9:50 am - 10:40 am Specials

10:40 am - 11:05 am Social Studies

11:05 am - 12:00 pm Science

12:00 pm - 12:30 pm Recess

12:30 pm - 1:00 pm Lunch

1:00 pm - 2:30 pm Literacy Block

2:30 pm - 2:45 pm Daily Meeting/reflection

2:45 Dismissal

Library:

Thursday 8:15 am - 9:00 am

PACE:

Monday 8:00 am - 9:00 am

Tuesday 1:30 pm - 2:30 pm

Wednesday 10:45 am - 11:45 am

Counselor:

Fridays 8:30 am - 9:00 am

Contact Information

You may contact me on my classroom phone or email at any time and I will get back to you at my earliest convenience.

My conference time is 9:50 am - 10:40 am.

Fourth Grade Information

Please see our Fourth Grade Department page for more Fourth Grade information.

Special Announcements for Mrs.Crawford's Class

General Announcements

For breakfast, kids who come in at 7:35 or later are sent to class with their trays to finish in the classroom. Anyone who comes in before that eats in the cafeteria and leaves at 7:40 to go to class. Those kids are not allowed to leave with breakfast items. Breakfast opens at 7:00. If your student plans on eating breakfast at school, please allow them enough time to get their breakfast and eat it in order to be in class on time at 7:40 ready to learn.

October 2022

October 1 - 6: Fall Book Fair Click for More

October 4: Shepard Spirit Night @ McAlister's Deli Click for More

October 6: Art Night Click for More

October 10 - 11: Student/Teacher Holiday

October 11: Student Holiday/ Patent-Teacher Conferences

October 14: Pride Rally Click for Schedule

October 14: Red Ribbon Assembly Click for More

October 24 - 28: Red Ribbon Week Click for More

October 27: 4th Grade Field Trip - Holifield Science Learning Center Click for More

November 2022

November 4: Shepard Fall Party and Color Run Click for More

November 10: 3rd Grade Musical Click for More

November 21 - 25: Thanksgiving Break

December 2022

November 30 - December 2: 5th Grade Camp Click for More

December 1 - December 2: 1st & 3rd Grade Hearing & Vision Screening

December 8: Shepard Bedtime Story Night Click for More

December 12: Shepard 4th & 5th Grade Winter Choir Concert Click for More

December 15: Winter Parties Click for More

December 16: Pride Rally Click for Schedule

December 16: Shepard Holiday Sing Along Click for More

December 17 - January 3: Winter Break - We will see everyone back on January 4th!

Favorites

Favorite Snacks

Chocolate Covered Almonds
Albanese Gummy Bears
Peanut-Butter Pretzels
Popcorn

Favorite School Drinks

Unsweetened Tea w/ Peach
Dr.Pepper Zero
Lavender Latte

Best Gift Card for $5

Best Gift Card for More Than $5

Bonus School Supplies

Felt Tip Pens
Pencils
Sharpies
Expo-Markers

Hobbies

Reading Fun Books
Being outside
Baseball Mom
Cheer Mom

T-Shirt Size

Favorite Color

Favorite Scents

Volcano
Peppermint
Tropical

Birthday (Month and Day)

Aversions and Allergies

Other Helpful Hints

Pictures are my Fav.
Queso is Life.
Cookies are the BEST.
Thin crust pizza brings me joy.
Love a fun Earring.
Obsessed with all the organizational things!