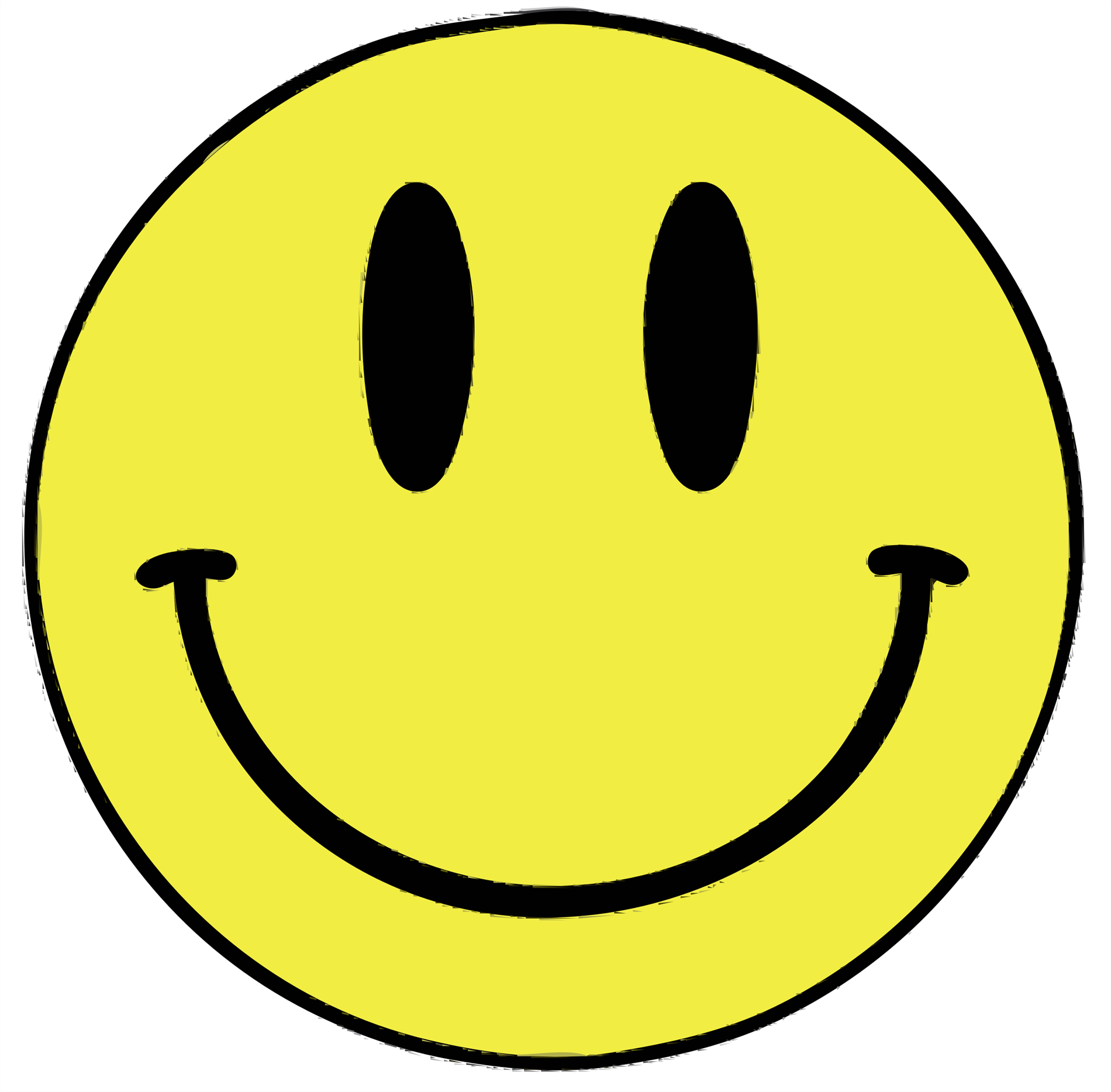 Phone: 469-752-3137
Email:
Degrees and Certifications:
Ms.

Melissa McFadden

Second Grade Teacher

Coming Soon
Ms. McFadden's Class Schedule

7:00 am - 7:30 am Early Morning Drop-Off. During this time, students will be either in the gym or in the cafeteria for breakfast until the 7:30 am bell rings

7:30 am - 7:40 am Children arrive in their classrooms to unpack and do morning activities

7:40 am The school day begins

7:40 am - 8:00 am Morning Work/Announcements/Morning Meeting

8:00 am - 9:15 am Math

9:15 am - 9:45 am Intervention and Enrichment

9:45 am - 11:45 am Language Arts

11:45 am - 12:15 pm Recess

12:15 pm - 12:45 pm Lunch

12:50 pm - 1:40 pm Specials

1:40 pm - 2:40 pm Inquiry and Innovation

2:45 pm End of the School Day and Dismissal

Each teacher also has a special time set aside each week to visit the library, to have time with the counselor, and for PACE/Advanced Academics.

Library:

Fridays 10:00 am - 10:45 am

Counselor:

Thursdays 9:30 am - 10:00 am

Contact Information

You may contact me on my classroom phone or email at any time and I will get back to you at my earliest convenience.

My conference time is 12:50 pm - 1:40 pm Wednesdays - Fridays. Mondays and Tuesdays are the same time but only on an as-needed basis as it is set aside for planning.

Second Grade Information & Upcoming Dates

Please see our Second Grade Department page for more Second Grade information.