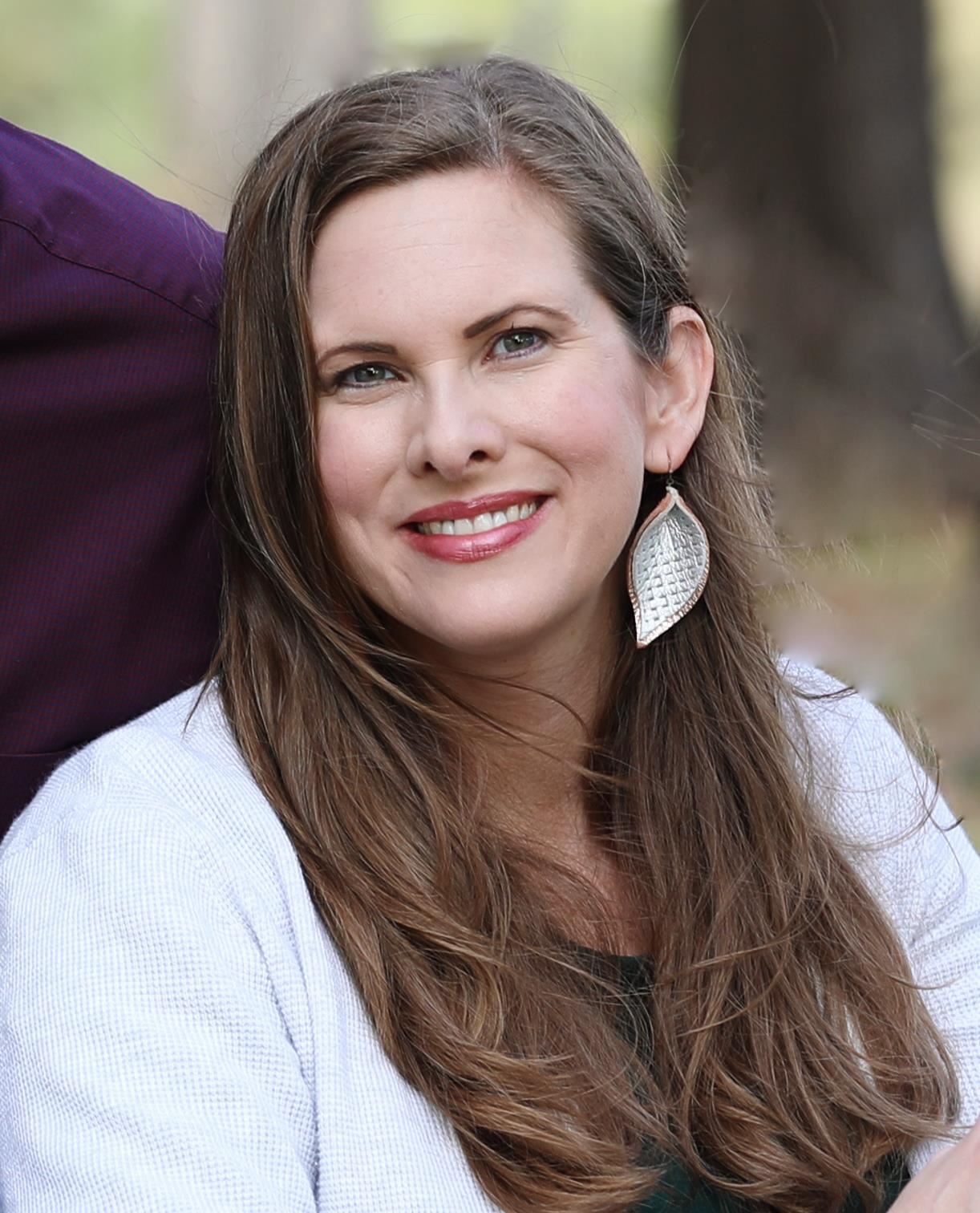 Phone: 469-752-3185
Email:
Degrees and Certifications:
University of Texas at Arlington B.B.A. in Marketing Special Education EC - 12th General Education EC - 4th ESL K-12th
Mrs.

Kimberly Gentemann

Special Education Teacher

I have been a special ed. teacher at Shepard since 2007. I love to visit new places, and try new foods! My family includes myself, my husband James, our son, Allen, and daughter, Elisa.
Contact Information

You may contact me on my classroom phone or email at any time and I will get back to you at my earliest convenience.

My conference time is 12:30 pm - 1:20 pm.

*Mrs. Gentemann is currently out until May 2023. She will be unable to respond to email communication during this time. If you need any assistance while she is out, please contact the Special Education Team Leader. Her information is listed above in the bio section of this page*

Special Education Information & Upcoming Dates

Please see our Special Education Department page for more Special Education information.

Favorites

Favorite Snacks

Dark Chocolate

Reese's peanut butter cups

York peppermint patties

Flavored Popcorn

Almonds

Rice Crispy Treats

Favorite School Drinks (Not Sonic)

Favorite Sonic Drink

Best Gift Card for $5

Best Gift Card for More Than $5

Bonus School Supplies

Hobbies

Traveling

Swimming

Spending Time with the Family

T-Shirt Size

Favorite Color

Favorite Scents

Vanilla

Cinnamon

Lavender

Birthday (Month and Day)

Aversions and Allergies

Other Helpful Hints

Favorite Starbucks Drink - Chai Tea Latte with Almond Milk