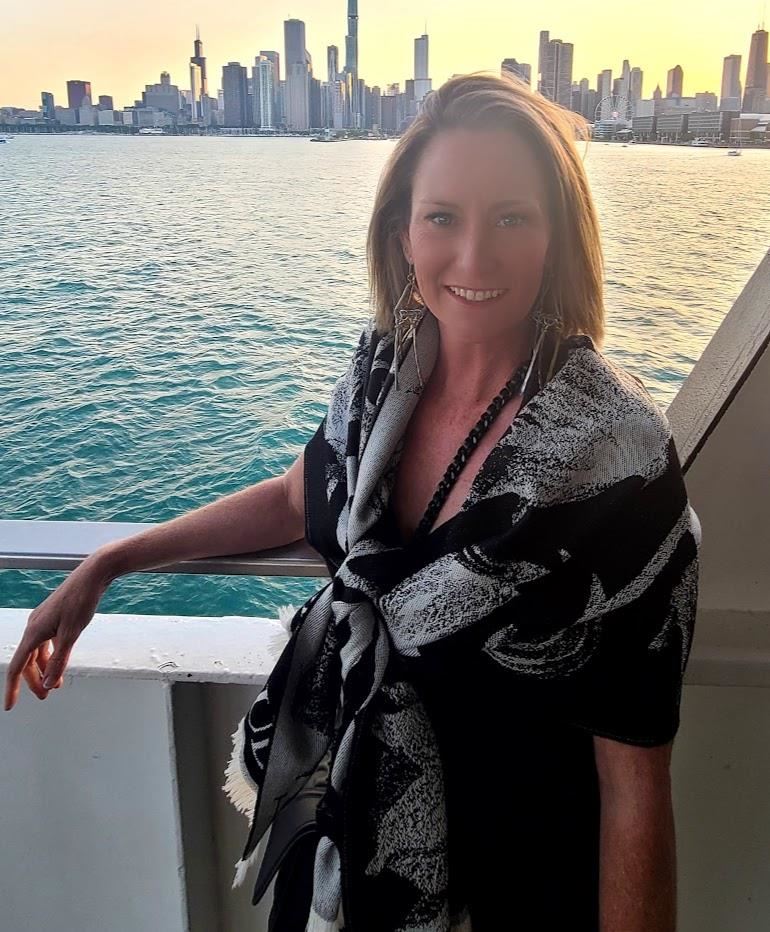 Phone: 469-752-3143
Email:
Degrees and Certifications:
Degree: Bachelors in Human Development and Family Studies from Texas Tech University Certifications: Texas Teaching Certification: Early Childhood – 8th grade Generalist
Mrs.

Tacy Howe

Third Grade Teacher

Welcome to 3rd grade! My name is Mrs. Howe. I'm so happy to be your 3rd grade teacher for the 2022-2023 school year. This will be my 8th year of teaching. I taught in Richardson ISD, Plano ISD and worked as a Curriculum Director and Executive Director for the Primrose Schools. This is my 2nd year teaching at Shepard and I am excited to be back!

I live here in Plano, Texas with my husband, son and daughter and one black Labrador. I enjoy going out to eat and trying out new locations around the Dallas area. I love to travel and visit places I've never been. When it's time to relax I love to cozy up to a good movie and popcorn.
Mrs. Howe's Class Schedule

7:00 am - 7:30 am Early Morning Drop-Off. During this time, students will be either in the gym or in the cafeteria for breakfast until the 7:30 am bell rings.

7:30 am - 7:40 am Greet Students

7:40 am - 7:45 am Announcements

7:45 am - 8:00 am Daily Meeting

8:00 am - 9:30 am Reading/ELA

9:30 am - 9:45 am I/I

9:45 am - 10:35 am Specials

10:35 am - 11:05 am Recess

11:05 am - 11:35 am Lunch

11:35 am - 11:00 pm Math

1:00 pm - 2:00 pm Science

2:00 pm - 2:45 pm Social Studies

2:45 pm - 2:55 pm Pack Up/Dismissal

Library:

Each class gets 45 minutes at a time on Tuesdays, Wednesdays, or Thursdays.

Please contact your grade level teacher for your student's specific time slot.

PACE:

There are 2 PACE groups. PACE students receive 1 hour at a time on Tuesdays and Thursdays.

Please contact your grade level teacher for your student's specific time slot.

Counselor:

Each class gets 30 minutes at a time on a TBD day.

Please contact your grade level teacher for your student's specific time slot.

Contact Information

You may contact me on my classroom phone or email at any time and I will get back to you at my earliest convenience.

My conference time is 9:45 am - 10:35 am on Mondays, Wednesdays, Thursdays, and Fridays.

Third Grade Information & Upcoming Dates

Please see our Third Grade Department page for more Third Grade information.

Favorites

Favorite Snacks

Dark Chocolate
Parmesan Crisps
Smart Popcorn
Cheese and Crackers

Favorite School Drinks (Not Sonic)

Pink Drinks
Trilogy Kombucha

Favorite Sonic Drink

Best Gift Card for $5

Uber Eats
Amazon
Bath and Body Works
Starbucks

Best Gift Card for More Than $5

Uber Eats
Amazon
Bath and Body Works
Starbucks
James Avery
Target

Bonus School Supply

Hobbies

T-Shirt Size

Favorite Color

Favorite Scents

Lavender Vanilla

Eucalyptus Spearmint

Clinique Happy

Birthday (Month and Day)

Aversions and Allergies