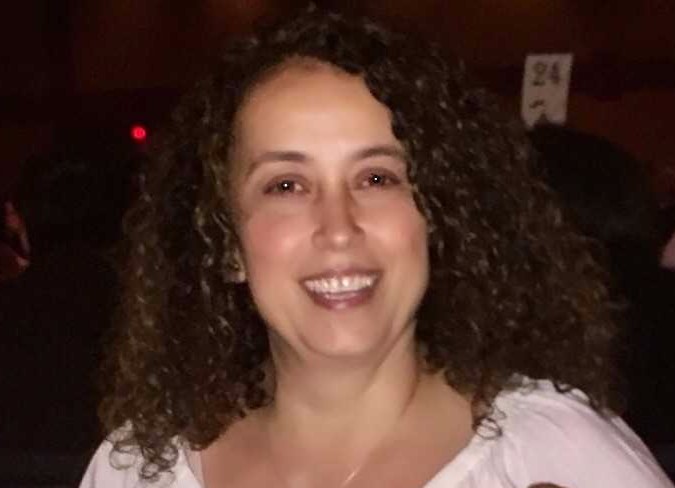 Phone:
Email:
Degrees and Certifications:
Mrs.

Mai Kloub

Hello, my name is Mai Kloub and I love being a kindergarten teacher! Just a quick glance at who I am. This is my 8th year of teaching and my fifth year at Barksdale. I hold a Bachelor Degree in English Literature and a Texas Teaching Certificate – Generalist EC-4/ESL.

Away from school, I am the busy mom of two sweet kids. Cliff is a senior in high school and Dena is a sophomore in high school. I like to read and enjoy cooking with my kids. I also love gardening and spending time with family and friends.
Mrs. Kloub's Class Schedule

7:30-7:45 Arrival Activities

7:45-8:00 Announcements, Calendar, Morning Message

8:00-8:30 Buckaroo Switcharoo ( After beginning of year assessment)

8:30-8:50 Language Arts/Social Studies Lesson (R-Time on Mondays)

9:55- 9:15 LA/Social Studies Stations

9:15-9:45 Centers

9:45-10:00 Language Arts/Social Studies Lesson

Library is from 9:45-10:15 on Wednesdays

10:00-10:20 LA/Social Studies Stations

10:20-10:35 Bathroom/Drinks /Snack

10:40-11:35 Specials (Art is from 10:40-11:30)

11:35-11:45 Bathroom/Drinks

11:45-12:35 Math Lesson/Stations

Counselor is from 12:05-12:35 every other Tuesday

12:35-1:05 Lunch

1:05-1:15 Bathroom/Drinks

1:15-1:45 Recess

1:45-1:50 Bathroom/Drinks

1:50-2:30 Science

2:30 Pack up and go to dismissal areas

2:45 Dismissal

SPECIALS

Monday- Fitness/Health & PE

Tuesday- PE & Music

Wednesday- Art (10:40-11:30)

Thursday- PE & Fitness/Health

Friday- PE & Music

**On PE and Fitness days please wear tennis shoes!!

**Counselor is every other Tuesday 12:05-12:35

**Library is Wednesday 9:45-10:15 (return books by Wednesday morning)