Library

Welcome to the Vines High School Library site! Our collection holds a 15,000+ print and digital media sources including books, e-books, magazines, and professional materials. The library offers access to 50+ databases for research and general information purposes. Students are encouraged to use the library to conduct research for assignments, work in study groups, collaborate on school projects, and to check out books and/or magazines for pleasure reading.
How do I log into my library account?

Log into catalog.pisd.edu. Type in your network login as your username and your password is your new password for the year.

How many items can I check out and when are they due?

Students may check out up to 3 items at a time for a 3-week period.

How do I see what books are available in the library?

You can search for titles at catalog.pisd.edu. Make sure you choose Vines from the drop down box on the right.

Can I place a hold on a book?

Yes! You can place a hold by logging into catalog.pisd.edu. You can place up to 3 books on hold at a time. We will let your English teacher know when your book is here and will hold it for 3 days.

What if I have an overdue item?

We do not charge late fees, however, you must return overdue items before new items can be checked out. School Messenger phone messages go out to parents every Sunday evening.

What if I have lost or damaged my book?

Books may be paid for in the library by check or cash. You will receive a receipt. If you find your lost book before the end of the school year, you will receive a refund. The refund form must be returned and signed by a parent or guardian.

Can I use the computers?

Computers in the library are available for student use from 8:00-4:30 each day. Students must follow the district acceptable use policy and computers are monitored by library staff.

How do I access the research tools from home?

Log into catalog.pisd.edu. Click on High School Library Resources. Use the special login and password provided on the orange bookmark at library orientation. *See librarian if you need this information again.

How much does it cost to print?

Printing is free for up to 10 pages in black and white. 11+ pages are 10c per page. Color printing is available for 25c per page.

Do you have a book club?

Teens Read Club meets once a month in the library during lunch periods. There are no dues! Sign up in the library for reminders of club meetings.
LIBRARY HOURS8:00-4:30 (Monday – Friday)
subject to change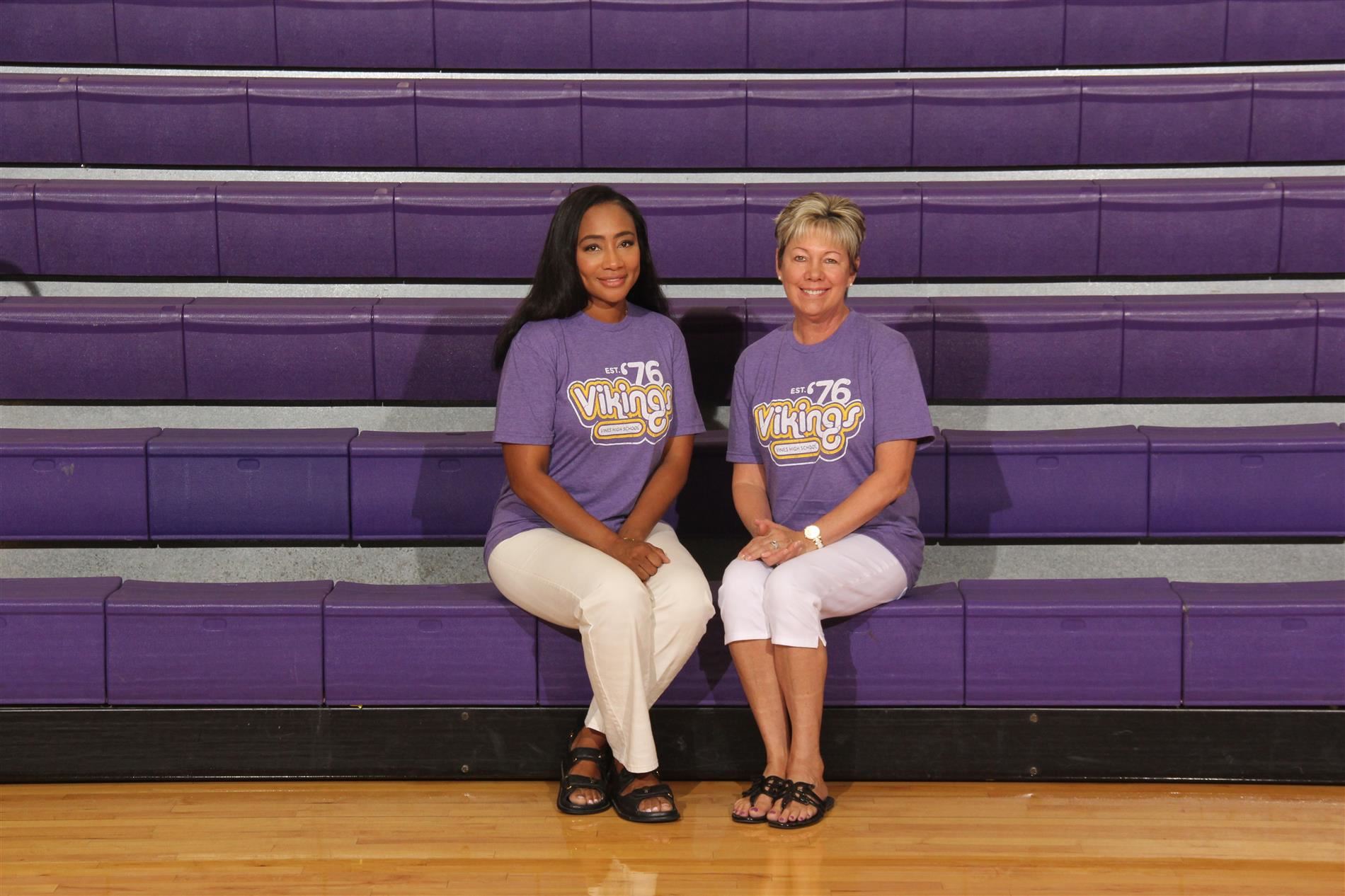 Library Expectations

Bring an orange library pass with you during school hours and sign in at the circ desk.

Be engaged in productive, school-related work.

Food and drinks should be consumed outside the library. (Water bottles are fine)

Use considerate voices.

Cell phones should be on silent and used appropriately.

Be respectful of staff, other students, and library materials and equipment.
The mission of Plano ISD Library Media Services is to ensure that literacy remains a vital part of every student's continuous learning experience.