About Me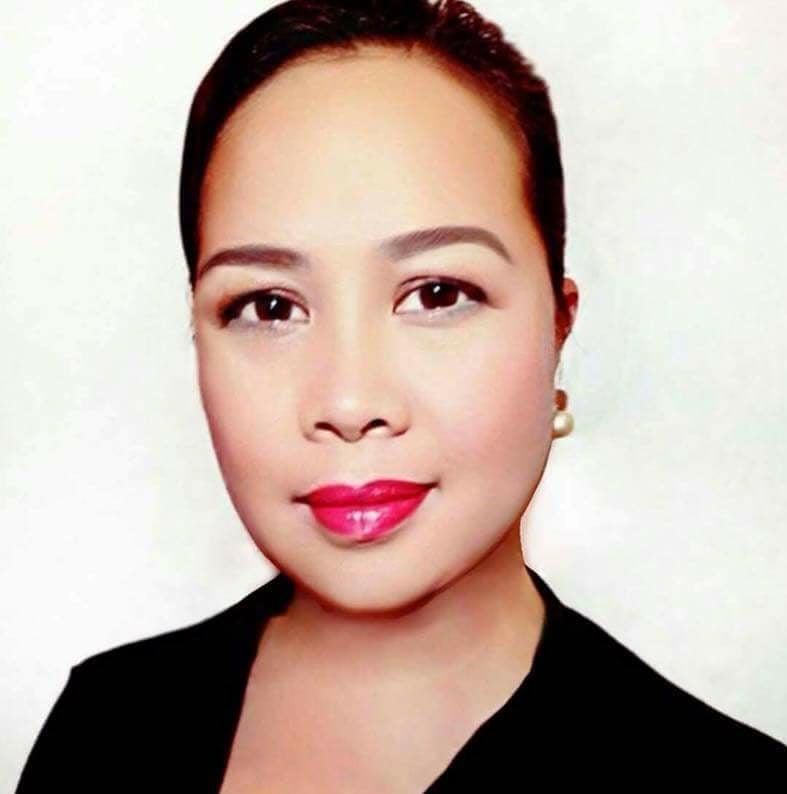 Phone: 469-752-8544
Email:
Degrees and Certifications:
Master in Educational Leadership American College of Education Japanese Language and Culture Tokyo University of Foreign Studies Master of Arts in Linguistics West Visayas State University Bachelor of Science in Education Majors: English and Social Sciences West Visayas State University Certifications: Principal EC-12 Generalist EC-4 English Language Arts and Reading 4-8 English as a Second Language EC-8 Special Education EC-8 Gifted and Talented EC-8
Mrs.

Vernadeth Franco

Assistant Principal

Teaching is not a profession but a passion. I enjoy the rewards of being a teacher. In my 33 years of teaching, I am fortunate to have been given the opportunity to teach a wide variety of students from diverse cultural and social backgrounds. I became a versatile educator who understood the unique individual differences of my students.

I have opened the walls of my classroom by developing and presenting comprehensible and stimulating lessons that facilitate all learning styles. I research and incorporate a variety of resources to cater to my students' multiple intelligences using visual, audio, tactile, and kinesthetic methods. In addition, I integrate multicultural literature, writing workshops, public speaking, dramatics, and technology to sustain the academic and linguistic challenges of my students. My paramount goal is to develop confident, empowered, inquisitive, and life-long learners.

Let me give you a glimpse of my family. I have been married for 32 years. My husband, Joel, is also a teacher. We have four children. Xyrah is a nurse. Zeun is an army officer and finishing college at UNT. Jillianne is a fresh graduate of BS Psychology from UNT. Ythan is now a 7th-grade Maverick. Aki, our dog, has a Japanese name that means autumn. We also have Steven, a labrador. We enjoy cooking, singing, dancing, and watching movies.

My greatest role in life is being a mother to my children and my students. I am trying my best to play my role so I may make a difference in each child's life.

As Nelson Mandela believed,

" Education is the most powerful weapon which you can use to change the world."