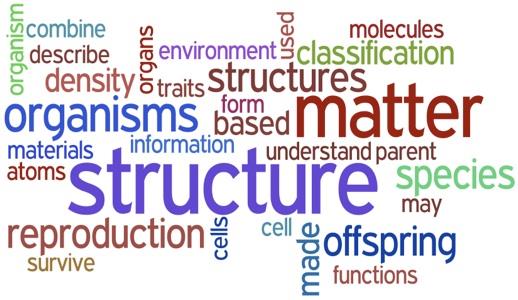 Phone: 469-752-7086
Email:
Degrees and Certifications:
Certifications: K-8 General Education K-12 SPED 5-8 Science
Mrs.

Molly Lysell

I have been teaching in Plano ISD since 1997. I currently teach 7th grade AP/Pre-IB Science and 7th grade on level science. I am AVID trained and familar with both the 8th grade and 6th grade science curriculum. Currently, I am the science fair co-chair with Mrs. Elizabeth Jones.
First Period: PreAP/IB Science (8:30 - 9:23)
Second Period: Planning and prep (9:27 - 10:16)
Third Period: On Level 7th Grade Science (10:20 - 11:13)
Fourth Period: PreAP/IB Science

11:17 - 11:47: Class
11:49 - 12:19: LUNCH
12:21 - 12:51: Class

Fifth Period: On LEvel 7th Grade Science (12:55 - 1:44)
Sixth Period: PreAP/IB Science (1:48 - 2:37)
Seventh Period: PreAP/IB Science (2:41 - 3:30)
My scheduled tutorials, and mandatory tutorials are:

However I am available most mornings EXCEPT MONDAY MORNINGS and WEDNESDAY AFTERNOONS