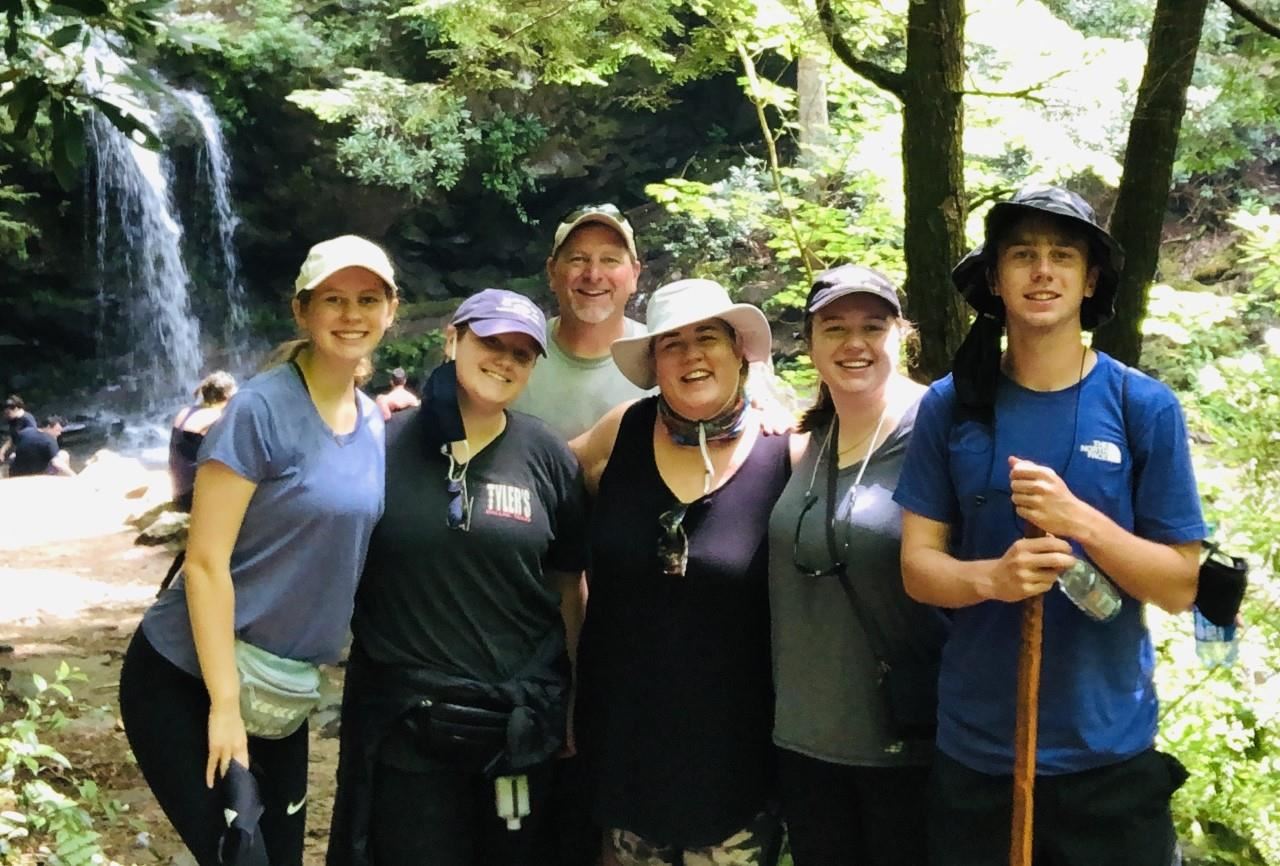 Phone: 469-752-7057
Email:
Degrees and Certifications:
Bachelor of Science in Business Administration from Oklahoma State University.
Mrs.

Lesley Flabiano

I am in my 4th year teaching at Murphy Middle School. I enjoy teaching 6th grade Social Studies/World Cultures. I attended Oklahoma State University and obtained a Bachelor's Degree in Business Administation. I worked for 8 years for the FBI as a Financial Analyst before becoming a stay-at-home mom. My husband, Wilton, and I have 4 children. All of our children have been MMS Mavericks. My daughters are in college - I have a Longhorn, an Aggie, and a Sooner. My son is a junior at Plano East. I am a Cowboys fan - both Dallas and Oklahoma State. I enjoy time with my family, my pets (4 dogs and a horse), watching movies, cooking, and reading and watching football.

Sixth grade Social Studies is a study of people and places in the contemporary world. Students identify the geographic characteristics of regions/societies and describe the economic and government systems of these regions/societies. Students will use this information to explain and compare cultures of the past and present.
Mrs. Flabiano's Schedule:

1st period / 6th Social Studies

2nd period / 6th Social Studies (Homeroom)

3rd period / 6th Social Studies

4th period / 6th Social Studies

Flex period / (office hours)

5th period / Conference period (Office hours)

6th period / 6th Social Studies

7th period / 6th Social Studies
Mrs. Flabiano's Tutorials

Mondays during at home learning (8/12- 9/4)

Before school @7:50am

After school until 4:00pm