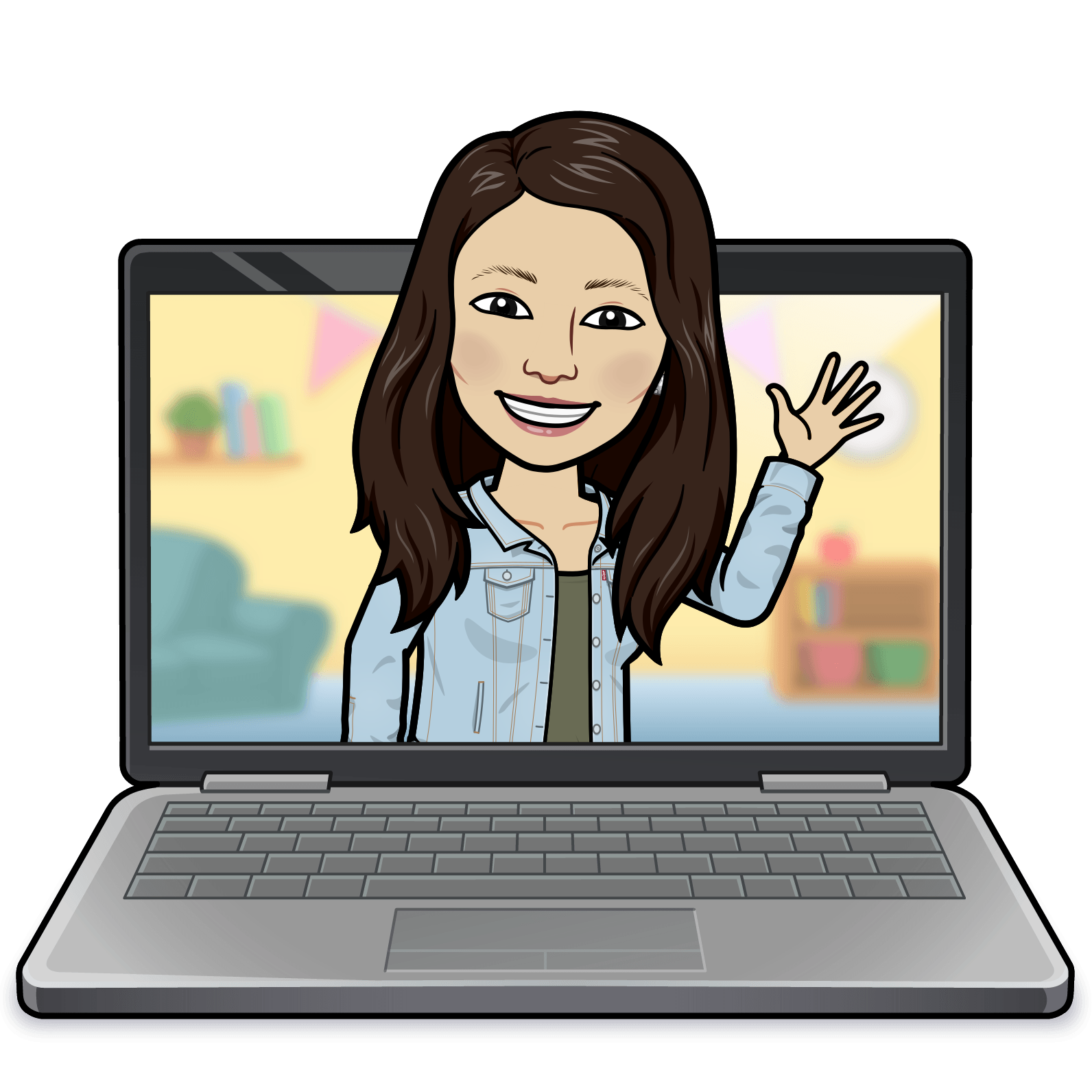 Phone: (469) 752-7050
Email:
Degrees and Certifications:
- Associates in Arts - Associates in Business and Science - Bachelors of Science in Computer Information Systems, University of Texas at Arlington, 2003 - Generalist 4-8
Ms. Tammy Nguyen

Hello! Welcome to Career & Technology Education! I'm Ms. Nguyen, and I'm happy to have you in my class this year. This is my 6th year teaching. Previously, I have taught 4th grade Science, SS, and Math and 6-8th grade Science until I had my son, Thomas! After staying home with him for two years, I explored back into Technology for the last half decade, on the other end of the spectrum, helping students, faculty and staff. Teaching has always been a part of my life, whether teaching children or adults.

Students find out very quickly that I love everything related to technology - computers and computer applications, the internet of things, how technology works, the history of technology, robotics, engineering, and so much more. I enjoy sharing my passion for technology and how technology of all kinds impacts us in our real world.

When I'm not in school, I'm constantly learning. I love to read and explore new concepts of making life easier. I'm often found with my face in a computer screen, and I very often do a lot of research on anything. I enjoy taking my son to theme parks and love anything outdoors; camping, hiking, biking, kayaking, canoeing, and spending time with family, whenever possible.

Fun facts: I am a former Den Leader and also previously held Communications, going into my new role as New Member Coordinator for a Cub Scout Pack. I am a former licensed Investigator and currently CySA+ certified.
Ms. Nguyen's Schedule 2023-24

Click here for more information about the Career and Technical Education (CTE) courses I teach.

| | | |
| --- | --- | --- |
| 1st | 8:25-9:12 (47 min) | Planning/Conference Period |
| 2nd | 9:15-10:04 (49 min) | GTT ~ Gateway to Technology ~ 8th grade |
| 3rd | 10:07-10:54 (47 min) | CS ~ Fundamentals of Computer Science ~ 8th grade |
| 4th | 10:57-11:44 (47 min) | CS ~ Fundamentals of Computer Science ~ 8th grade |
| 5th | 11:47-12:34 (47 min) | AVAC ~ Audio/Visual Arts Communication ~ 8th grade |
| Lunch | 12:37-1:10 (33 min) | C Lunch |
| 6th | 1:13-2:00 (47 min) | ICT ~ Exploring Information & Computer Technology ~ 7th & 8th grade |
| 7th | 2:03-2:50 (47 min) | I & E ~ Intervention & Enrichment ~ 8th grade |
| 8th | 2:53-3:40 (47 min) | GTT ~ Gateway to Technology ~ 8th grade |
Tutorials
Tutorials are on Wednesday afternoons and Thursday mornings. Please let me know if you plan to show up! You will need a hall pass.

| | | | | |
| --- | --- | --- | --- | --- |
| Monday | Tuesday | Wednesday | Thursday | Friday |
| X | X | X | 7:50-8:15 | X |
| X | X | Til 4:15 | X | X |