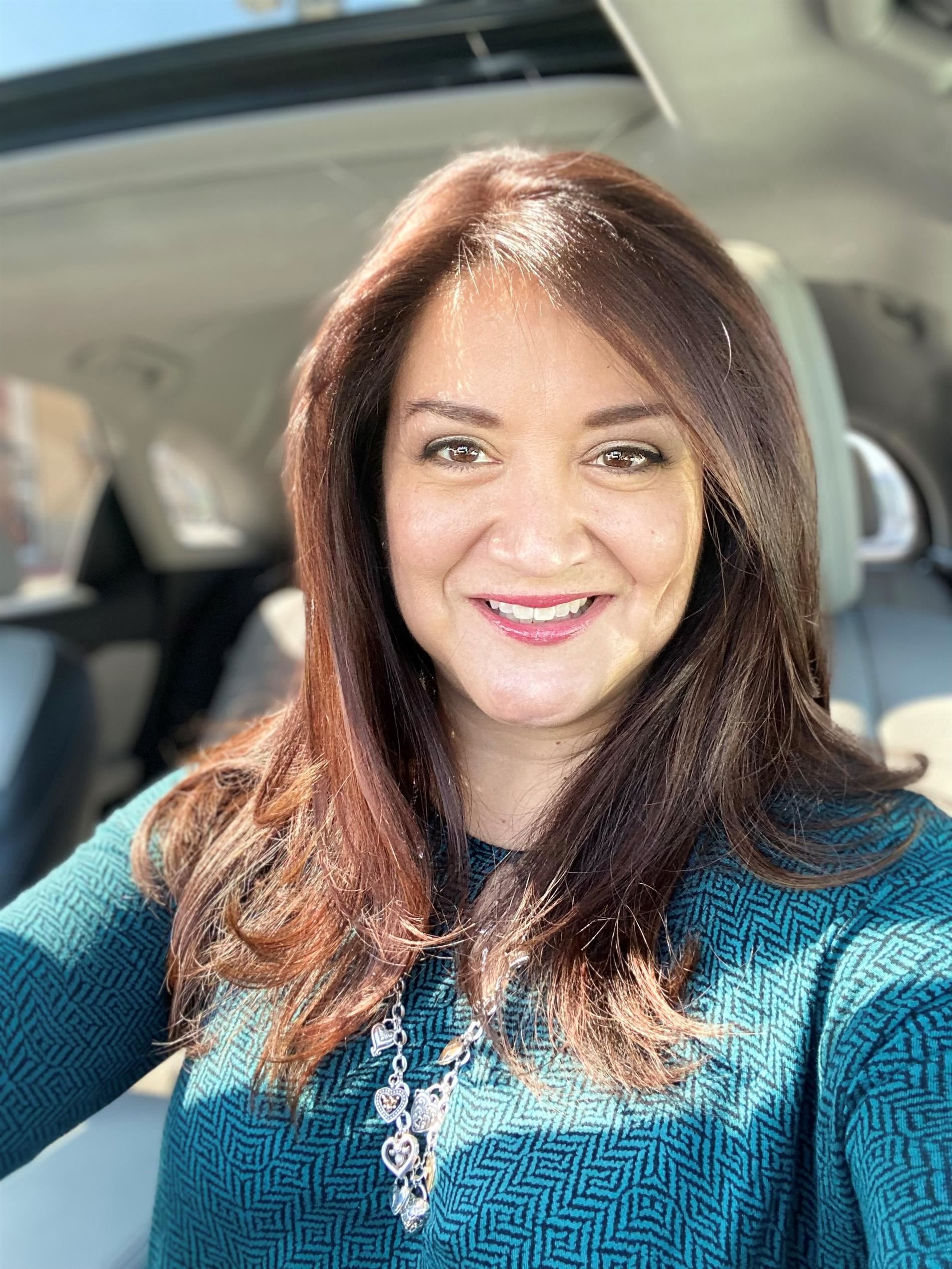 Phone:
Email:
Degrees and Certifications:
Bachelor of Arts, Communication - Texas A&M University, College Station Certified 4-8 English & Language Arts Certified ESL Supplemental
Michele C. Milberger

I teach 6th grade honors English Language Arts and Reading here at Renner! I began teaching in public education in 2017. Before that, I proudly home schooled my three children for 8 years, utilizing rigorous literature-based curriculum to uphold the highest academic standards for their private education. I worked for a year in Wylie ISD in the Special Education department, before becoming a fourth grade reading teacher for two years, and then a fifth grade reading teacher for three years, in Dallas ISD. I joined Plano ISD in 2022 and I am honored to be a part of this district! I believe in embracing the unique individuality of every student in my classroom in order to provide them with the best possible social, emotional and academic learning environment so they can be successful in their future endeavors.

I am a graduate of Texas A&M University, College Station, with a Bachelor of Arts in Communication. I am a born and raised Texan from San Antonio, but grew up in Dallas. I spent some time in the corporate world as a business partnership manager for a staffing resources company in Fort Worth. I briefly lived in Southern California before returning to my roots here in Texas. My husband Kris and I are two fellow high school band members and friends; we married in 2021. I have three amazing children, two daughters who graduated from Plano East Senior High School -- Sydney in 2019 and London in 2022. My son, James Wyatt, is a current junior at Plano East Senior High School and is one of the drum majors for the nationally renowned Panther Band. I am so proud to be a Plano ISD parent!

When I am not living my dream of sharing the love of literature and writing in the classroom, I can be found curled up on my couch lost in a good book, sipping coffee, with my tortoiseshell cats, Bella and Lina, next to me on a fuzzy blanket. I also love to travel! I have backpacked through nine countries in Europe, including France, Monaco, Italy, Spain, Austria, Switzerland, Germany, Belgium, and the Netherlands. I have even travelled to Sydney and Melbourne, Australia, Tasmania, and New Zealand. I enjoy hiking, running, photography, and spending time with my family and friends.

Thank you for the honor and privilege to partner with you in your child's education!