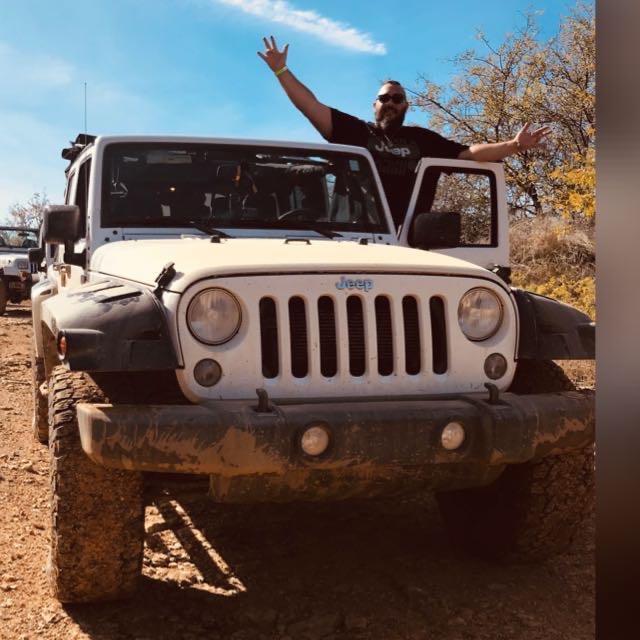 Phone:
Email:
Degrees and Certifications:
AS in computer Science BA in in Early Childhood Administration
Mr.

Moya
¡Hola y bienvenidos a Shepton!
I am a passionate person about learning and technology. I was born and raised in Spain, but my quest for knowledge led me to cross the ocean and study in the United States.
I earned my bachelor's degree in Early Childhood Administration from the prestigious Purdue University in Indiana. During my time at Purdue, I gained a strong foundation in early childhood management and education, which has allowed me to contribute significantly to the education of my students.
Additionally, in my pursuit of knowledge, I earned an Associate Degree in Computer Science from Dallas College. Computing is a field that has always fascinated me, and this degree gave me the skills necessary to understand and work in the world of technology effectively.
When I'm not immersed in academics or work, I enjoy spending quality time with my wife and our two adorable dogs, Logan and Phoenix. Our walks together and moments of relaxation at home are precious to me, as they allow me to disconnect and enjoy the company of my loved ones.
Ivan Moya
Spanish Teacher
Period 1: Spanish 2

Period 2: Spanish 2

Period 3: Spanish 2

Period 4: Spanish 1

Period 5: Spanish 1

Period 6: Spanish 1

Period 7: Conference/Planning Period