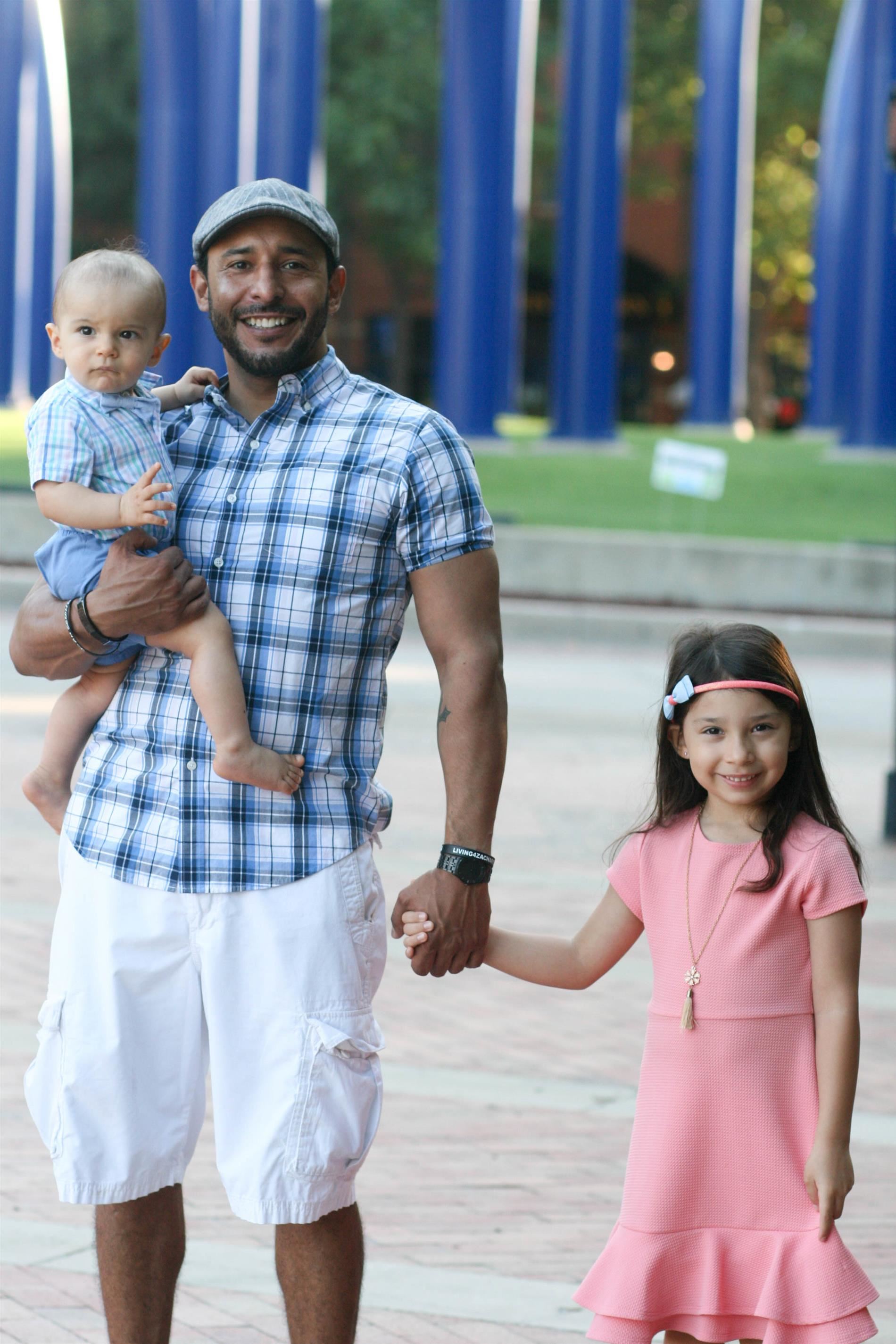 Phone:
Email:
Degrees and Certifications:
Coach Ian Garcia

It is truly an honor to be teaching/coaching your sons and daughters here at Shepton High School. I cannot think of a profession where you have more influence and impact on a young person's life/character.

As a product of the Plano system, I understand the importance of athletics and how they are a metaphor for life. I believe in things like character, morals, values, hardwork, and respect.

I was born in Amarillo, Tx, and moved to Plano in 1989 with my parents and brother. I attended Brinker Elem, Jackson Elem, Renner MS, Shepton HS, and graduated from Plano Senior High in 1998.

I grew up around teaching/athletics my whole life... having a father that taught/coached for over 45 years in Amarillo, as well as here in Plano ISD.

I began my teaching/coaching career at Frankford MS in 2009, as a PE teacher. I also had the privilege to coach football, basketball, and track.

After a few years, I had the opportunity to move up to Shepton and join the Special Education department, where I held an array of positions: inclusion teacher, Science Strategist, Social Skills Teacher, MAPS teacher, and monitor teacher. In 2019, I decided to broaden my horizons and begin teaching AVID I for freshman and Professional Communication to both freshman and sophomores... as well as being Assistant Football Coach and Head Freshman Basketball Coach.

Last year, I lead our iLeap (Individualized Learning Environment for Academic Progress) program, as well as still continuing my AVID and coaching roles.

This year, I am excited to be rejoining Prof Comm and have started a new coaching role of Head Girls' Basketball coach, and coaching track (hurdles) for Plano West.

Thank you for this opportunity to help mold your sons and daughters into not only better students/athletes... but better people.
Coach Garcia's Daily Schedule

1st Period: 9:00 - 9:50am Prof Comm

2nd Period: 9:53 - 10:46am Prof Comm

3rd Period: 10:51 - 11:39am Prof Comm

Lunch 12:09 - 12:37pm

4th Period: 12:48 - 1:36pm Prof Comm

5th Period: 1:41 - 2:29pm Prof Comm

6th Period 2:34 - 3:22pm Conference

7th Period 3:27 - 4:15pm Athletics