My name is Jordan Ayers and I am a 7th grade science teacher. I grew up in Plano and graduated from Plano Senior High! I went to college at the University of North Texas (go mean green!) and majored in biology with a minor in chemistry and education. I did my student teaching at Williams High School in East Plano and ended up staying for the rest of the year as a long-term chemistry substitute. I love the sense of community in Plano and I am so lucky to be able to teach these incredible kids!

I live in Carrollton with my partner Taj and our 14-year-old chocolate lab Molly. If I'm not at school, you can find me at your local Barnes and Noble, doing puzzles, watching tv, or playing games with my family.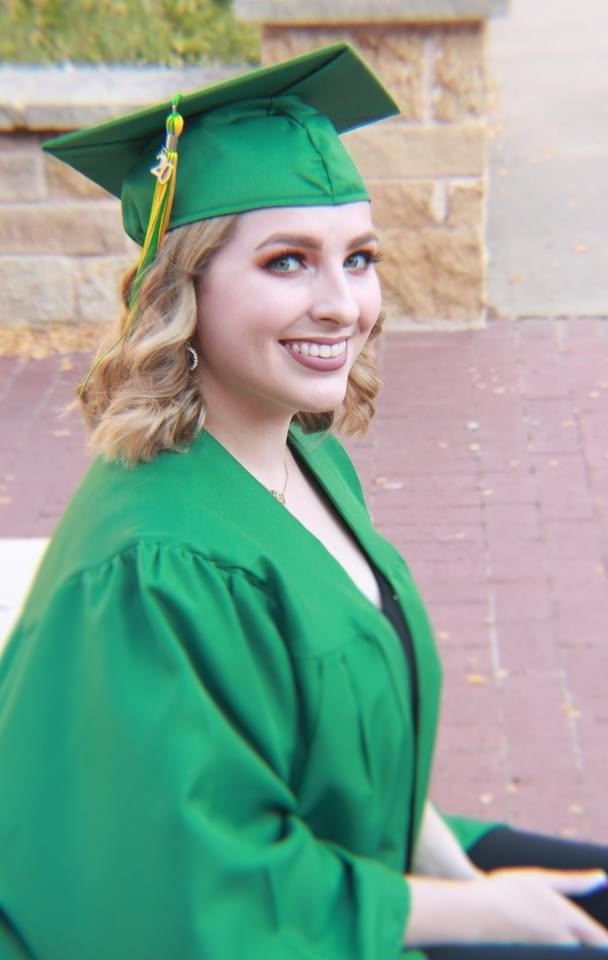 Classroom Phone: 469-752-6056

The best way to contact me is via email. I am usually free to talk on the phone at these times: 7:40am - 8:10am and 3:00pm - 4:00pm.