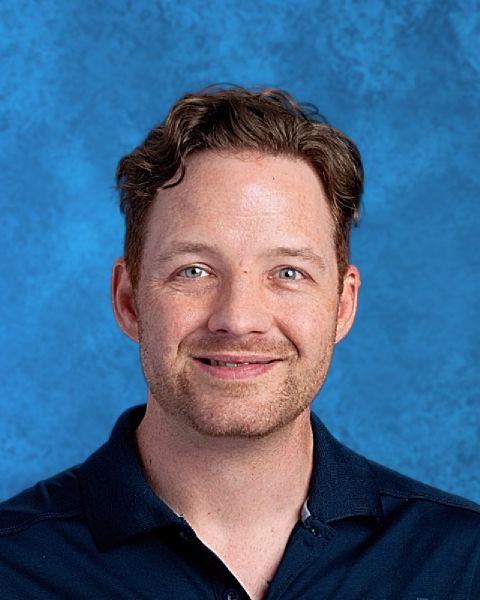 Phone: 469-752-6139
Email:
Degrees and Certifications:
Bachelor of Business Administration in Marketing Texas Educator Certificate: Classroom Teacher Generalist (Grades 4-8) English as a Second Language (Grades 4-8) Teaching English as a Foreign Language Certificate - Costa Rica TEFL
Jeremy Ellis

Years ago I left my sales job, following the majority of my family members into the field of education. Since that day I've loved what I do for a living: working with kids, sharing the joys and obstacles of school life, smiling, being silly, making a difference, modeling work ethic, celebrating diversity, and learning something new each day. I've taught 6th and 7th grade English language arts & reading and special education in past years. I'm currently teaching 6th grade mathmatics, 7th grade reading, and 8th grade reading. When I'm not at school, I love to run, read, play soccer, sing and strum guitar, and spend time with friends and family. I have an amazing wife and an energetic two-year-old puppy named Thelonious.
Teacher Schedule
1st: Conference
2nd: Math 6 Honors
3rd: Math 6 Honors
4th: Reading 8
5th: Reading 7
6th: Advisory
7th: Conference
8th: Math 6 Honors
Tutorial Schedule


7th Grade Math students may attend any of the tutorials times below regardless of the teacher.

Here is a link to the tutorial schedule as well.

AM Schedule (7:50-8:15 AM)

Monday

Tuesday

Wednesday

Thursday

Friday

No Tutorials

Mr. Ellis

Room 405/421

Honors Math 6

Mrs. Walker

Room 411

Math 6 & Honors

Mrs. Coveney

Room 415

Math 6 & Math Rocks

By appointment

PM Schedule (3:40 - 4:10 PM)

Monday

Tuesday

Wednesday

Thursday

Friday

Mrs. Coveney

Room 415

Math 6 & Math Rocks

Mrs. Walker

Room 411

Math 6 & Honors

Mr. Ellis

Room 405/421

Honors Math 6

No Tutorials

By appointment