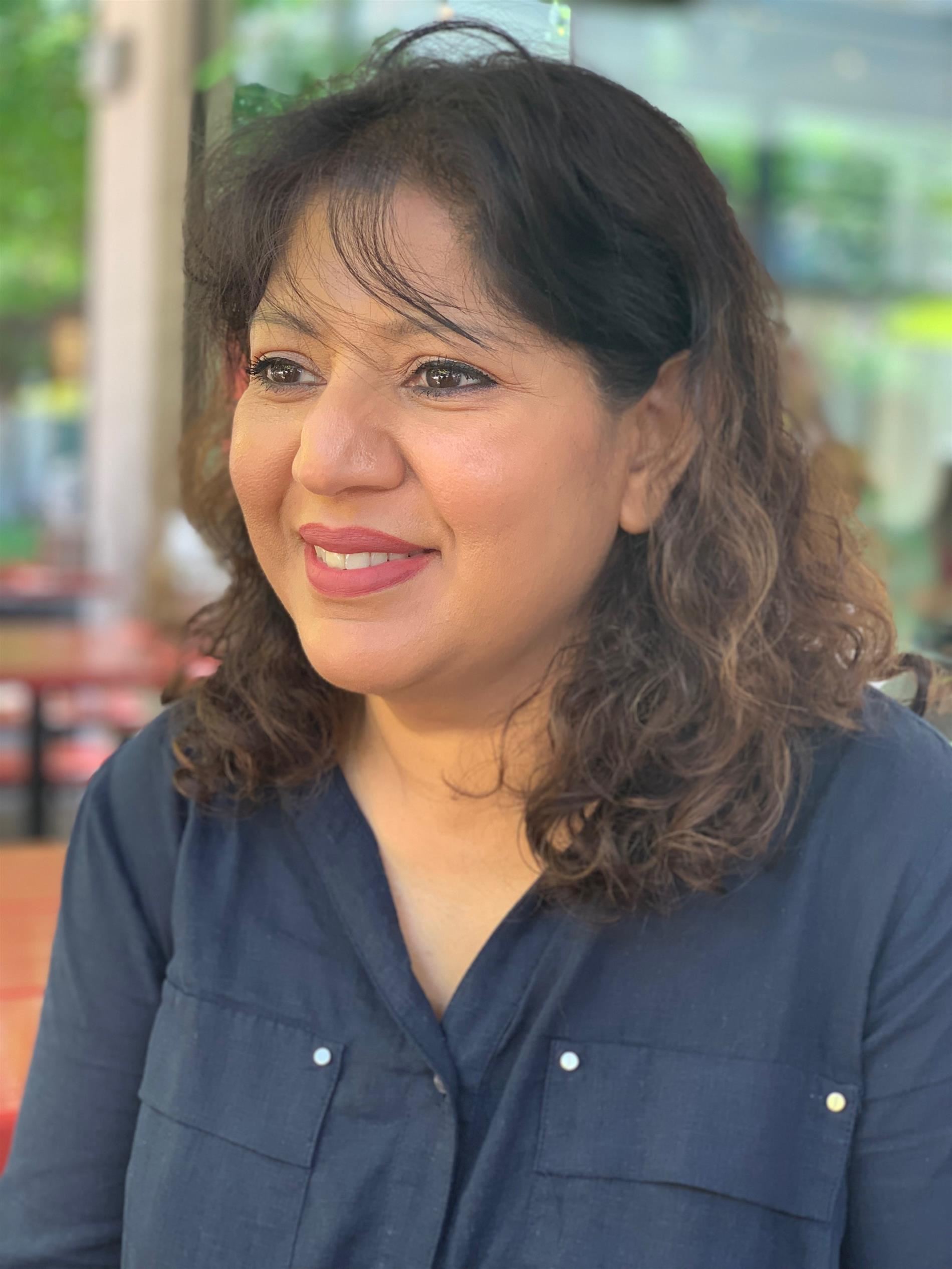 Phone: 469-752-9600
Email:
Degrees and Certifications:
Bachelors in Mathematical Science from University of Texas at Dallas. Certified in Secondary Math 4-12
Mrs.

Mahpara Soomro

I absolutely love to challenge myself and am constantly eager to explore new ways of effectively teaching higher-level mathematics. My passion for the subject was nurtured during my time at the University of Texas at Dalles, where I earned my Bachelor's of Science in Mathematical Science in 2010. As a teacher, I take great pride in leveraging my knowledge and education to instill a positive relationship with mathematics in my students.

Beyond the classroom, my life is enriched by the love and joy I share with my two wonderful daughters. They inspire me every day, reminding me of the importance of fostering curiosity and a thirst for knowledge. This year, I am both grateful and excited to celebrate my 20th year in the teaching profession, with the last 12 years dedicated to nurturing the bright minds at Plano West Senior High School.

Teaching and motherhood have beautifully intertwined in my journey, driving me to be the best version of myself for my students and my daughters. I am deeply committed to making a lasting impact, empowering my students with the tools they need to succeed not only in math but also in life. Together, we will embrace the challenges and triumphs that lie ahead, forging a path towards lifelong learning and growth.
*1st Period - Honors Precalculus

*2nd Period - Algebra 2

*3rd Period - Honors Precalculus

*4th Period - Conference

*5th Period - Honors Precalculus

*6th Period - Algebra 2

*7th Period - Algebra 2
* Monday: Available by Appointment

* Tuesday: 8:15-8:45 *Alg 2

* Wednesday: 8:15-8:45 *HPC

* Thursday: Available by Appointment