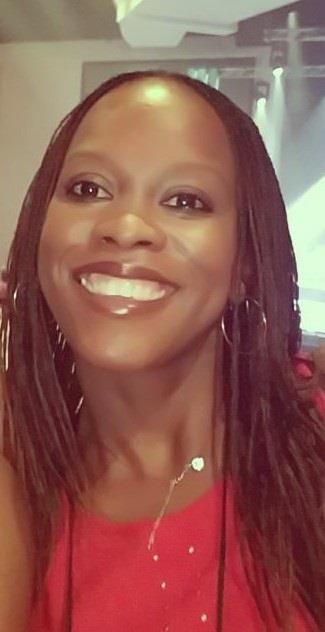 Phone: 469.752.6912
Email:
Degrees and Certifications:
Degrees: -- Bachelors of Education, Kenyatta University, Nairobi, Kenya -- Master of Science in Educational Competencies, University of Central Oklahoma, Edmond, Oklahoma Certifications: -- Principal (EC-12) -- Vocational Home Economics Education (6-12) -- English as a Second Language Supplemental (6-12)
Valerie Reed

As a Plano ISD administrator, I wholeheartedly embrace the new vision of our school district which is Commitment to Excellence, Dedicated to Caring, Powered by Learning and Plano ISD proud! The strong partnership we have with our staff, parents and community members helps us fulfill this vision and to meet each student's academic, social and emotional needs which may not be met at their home school.

At Guinn, our mission is to educate, inspire, and empower every student, regardless of their individual life circumstances. We are dedicated to the proposition that all students have the right to a high quality education, irrespective of past decisions.

I completed my Bachelors of Education at the Kenyatta University in Nairobi, Kenya and my Master of Science in Educational Competencies at the University of Central Oklahoma, Edmond, Oklahoma, and was honored to receive my teaching certification from Texas Woman's University. Within the past 18 years, I have served as a teacher, soccer coach, career preparations coordinator, and now assistant principal and mentor. My career has been devoted my life to serving students, staff, parents and community members to ensure that all students receive the excellent education Plano ISD has to offer, while ensuring a safe, positive, and successful learning environment.

I am blessed to have two beautiful children. An older son who served in the United States Marine Corporation for four years before embarking into a career in the technology field, and a younger one who is excited and looking forward to his first year in middle school. Our family loves to travel and expore new cultures around the world. I always look forward to sharing our travel experiences with our students hoping that they too may explore the world and plant their talents in diverse places.


Go Spartans!