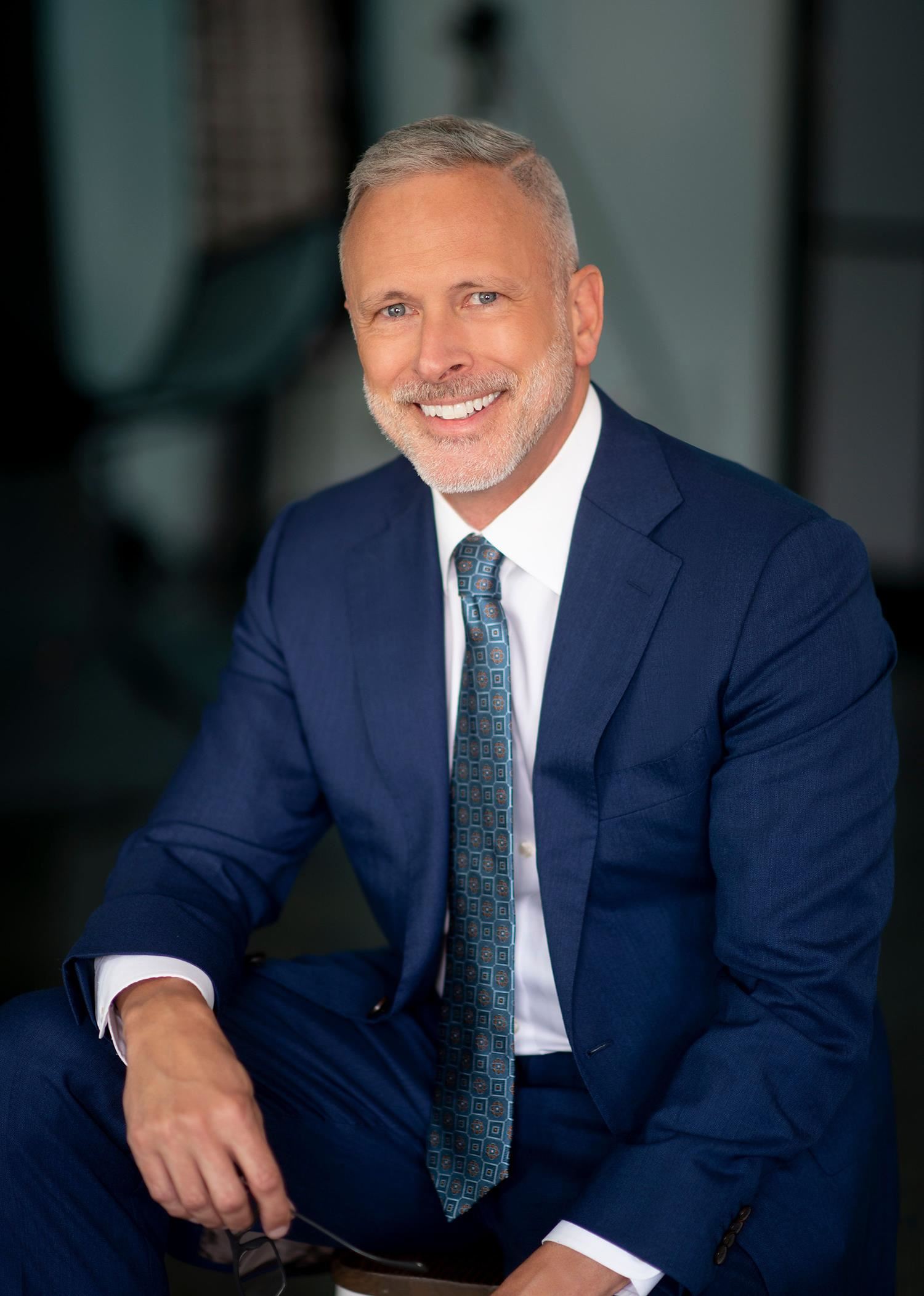 Phone: 469-752-9844
Email:
Degrees and Certifications:
Bachelor of Fine Art, Texas Tech University 1988 Master of Fine Arts, University of Kentucky 1991
Ted Kincaid

Ted Kincaid is a nationally-recognized artist and professional educator with over thirty years' experience in secondary and higher education. His art is represented and exhibited nationally, and is included in the permanent collections of major museums, public and private collections, including The Dallas Museum of Art, Dallas-Fort Worth International Airport, The Museum of Fine Arts in Houston, The Human Rights Campaign Foundation, The San Antonio Museum of Art, Neiman Marcus, Microsoft Corporation, The Columbus Museum, The Georgia Museum of Art and The U.S. State Department.

On teaching, Kincaid firmly believes in balance. "I think that a good education in the visual arts has to include equal amounts of historical and contemporary issues, cutting-edge technology and handwork, non-objective and realism, and fact and fantasy. It's important that students realize that art is not about the ability to draw a straight line, its about the ability to learn to see. The concepts and skills that comprise the basic foundations of the visual arts are applicable to success in any field, and allow one to approach problem-solving from multiple angles. Art is meant to be challenging, to force us to think about the way we think. If my students graduate with that knowledge, then I feel that I have succeeded."

Ted served as the Chair of the Department of Fine Arts at Plano West from 2010 to 2023.
Schedule 2023-2024

0 Hour: Off Campus

1st Period: Advanced Placement 2-D Design

2nd Period: Advanced Placement 2-D Design

3rd Period: Advanced Placement 2-D Design

4th Period: Advanced Placement 2-D Design

5th Period: Advanced Placement 2-D Design

6th Period: Advanced Placement 2-D Design

7th Period: Conference