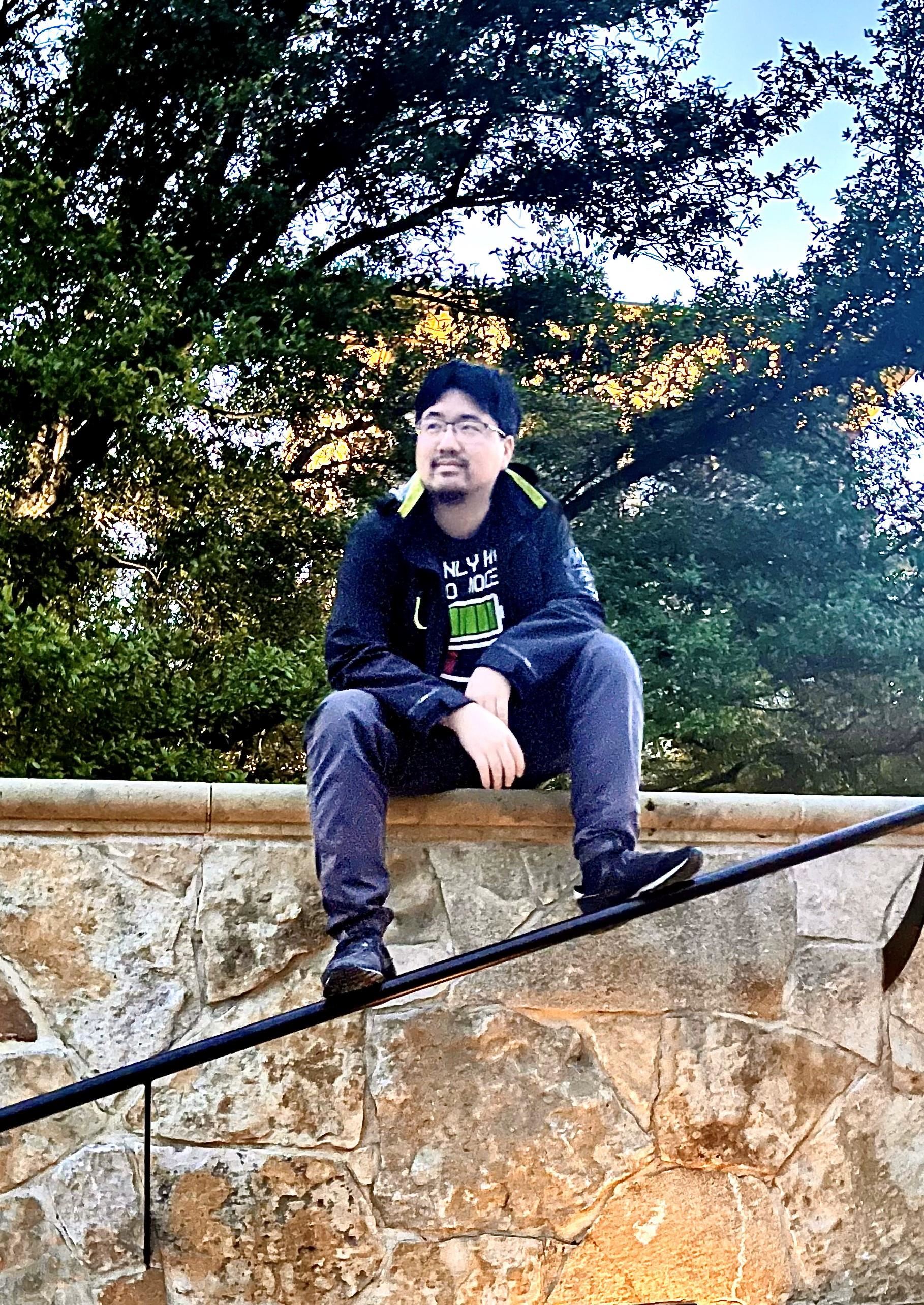 Phone: 469-752-7570
Email:
Degrees and Certifications:
UTD- Arts and Technology 6-12 Math, Physical Science, Engineering 8-12 Computer Science
Mr.

Lyland Fu

Hi. My name is Lyland Fu, and this is my PISD faculty page.

I mainly teach Intro to Engineering Design and Engineering Science at Jasper High School. I've also taught Geometry, Algebra 2, and AP Computer Science Principles prior to this year.

An interesting note about myself is that I attended Jasper High School and graduated from Plano West Senior High as a student many years ago. Coming back to teach at Jasper feels like completing the circle of life, so to speak.

If communication with me is required, I prefer email over phone calls. Please feel free to email any questions you may have about my courses, and I will try to reply to them as soon as possible.
Schedule

---

1st Period (9:00 - 9:48): Intro to Engineering Design
2nd Period (9:53 - 10:25): Connect
3rd Period (10:30 - 11:18): Intro to Engineering Design
4th Period (11:23 - 12:53): Engineering Science
Lunch Period (12:23 - 12:53)
5th Period (12:58 - 1:46): Engineering Science
6th Period (1:51 - 2:39): Conference
7th Period (2:44 - 3:32): Video Game Design
8th Period (3:37 - 4:25): Engineering Science
Google Classroom

---

Students will have access to Google Classroom class codes through their PISD webdesk. Once a student accesses the webdesk, find the My Backpack app. Google classroom codes will be published in My Backpack during the first week of school. If you have any questions, send me an email and I will see what I can do to help.

From their webdesk, students will be able to access google classroom codes by opening an app called My Backpack.

Tutorials

---

Tuesdays and Thursdays after school