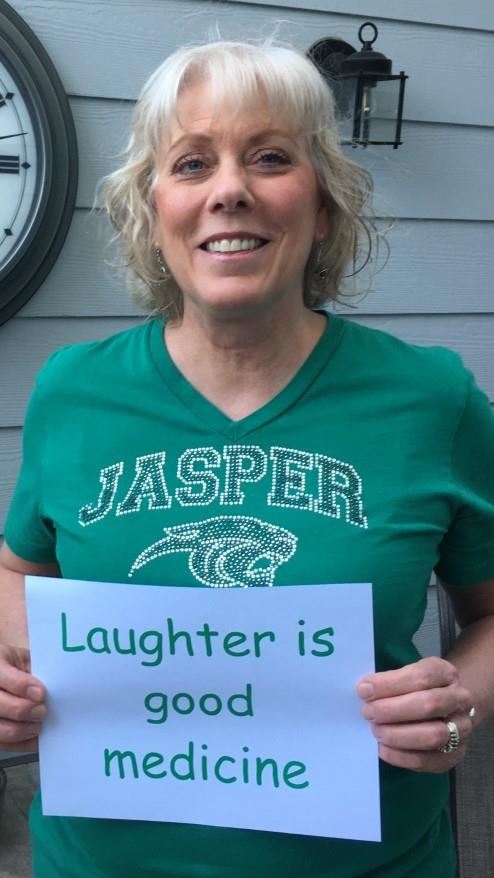 Phone:
Email:
Degrees and Certifications:
Dottie Jordan, RN

I have been a nurse for 44 years and am beginning my 17th year working for PISD. The health and safety of every person on campus is my priority. If your child needs daily medication, medical treatment for managing chronic health conditions, or emergency care, I am available from 8:30 am to 4:30 pm. If you would like to bring a medical action plan, supplies or medicine to the clinic, please email me dottie.jordan@pisd.edu to schedule a time that is mutually convenient to meet on campus. My phone number is 469-752-7409. I look forward to serving your students this school year.
Clinic is open 8:30 am until 4:30 pm daily.

Lunch from 1:00 -1:35 pm (5th period). I am available for medical emergencies during fifth period if needed.

If you need to drop off daily or emergency medicine, please contact me at dottie.jordan@pisd.edu to schedule an appointment. Any medication forms or action plans may be scanned and sent to the same email address.