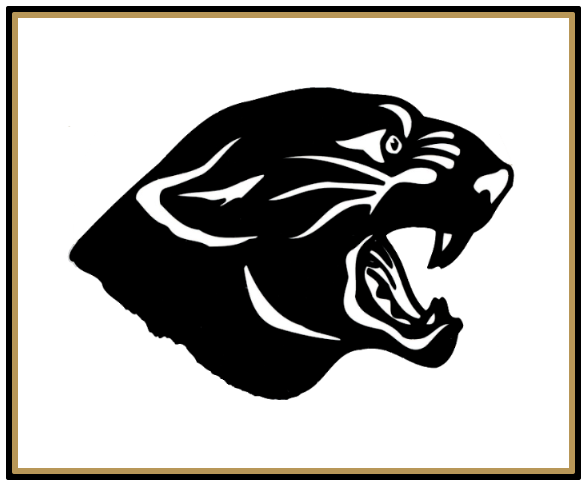 Phone:
Email:
Degrees and Certifications:
Ms.

Horton

I had a full career as a Systems Analyst before I began teaching Computer Science at PESH. This allows me to bring real world information into my classroom.

I currently teach AP CS(Computer Science) A, IB DP CS SL, IB DP CS HL, Honors CS III. I also host the computer science club as well as a committee of the club known as "Girls Who Code". The club is open to any student interested in investigating computer science topics. It is student led. Thru the club, students can investigate areas of interest with others interested in the same topic or compete. We go to about a dozen contests each year as well as hosting our own contest and hosting a booth at Paloween. Colleges love to see competitions on your application resume. Students who practice problem solving for competitions also tend to score higher on the AP CS A exam.

I have two daughters, a stepson and several grandkids. When I'm not teaching or grading papers, I enjoy training and competing with my dogs in sports such as agility, dock diving, obedience, rally, scent work, tracking and hunting. My social time is normally spent with family or out with my "doggy friends."
Open House Video

Please watch the video by clicking here

email ann.horton@pisd.edu for additional questions.

2023-2024 Schedule:

0 - no class/no tutorials

1- IB CS HL - Google Classroom code: aeuk4ks

2 - AP CS A - Google Classroom code: 34wkp2m

3 - AP CS A - Google Classroom code: sjvkxol

5 - H CS 3 - Google Classroom code: vkq5tep

7 - AP CS A - Google Classroom code: l7b4wpy

Computer Science Club:

Primary Club - Google Classroom code: vqo35nk

Cybersecurity - Google Classroom code:

n4c3iis

Meets on Tues in B1-201 after school

Some lunch contests will be held . Details

posted in the club classroom.

Executive Council (officers)

Primary Computer Science Club -

Co Presidents: Harish Chandran, Alysa Zhao

Cybersecurity

VP Krishna Ayyalasomayaju
Tutorials

You need to sign-up on a google form to make sure I stay (link is in your google classroom also)

Most lunches (A & B) - Starting with only Monday/Wednesday.
Frequently after school if you signed-up - no Friday's, not staying everyday.
If all of these don't work, I'll consider setting up a zoom tutorial.

Open Lab time:(Sign-up on tutorial form)

Either lunch when there are no staff meetings
After school if signed up by lunch time that day

I do NOT schedule before school tutorials, but may set up a zoom tutorial if you can never do lunch or after school.

CS Club meetings Club/contest focus meets on Weds after school. Cybersecurity and Girls Who Code sections meet on Tues after school. Some lunch contests will be held. Lunch contests and other contests will be posted in their google classrooms.