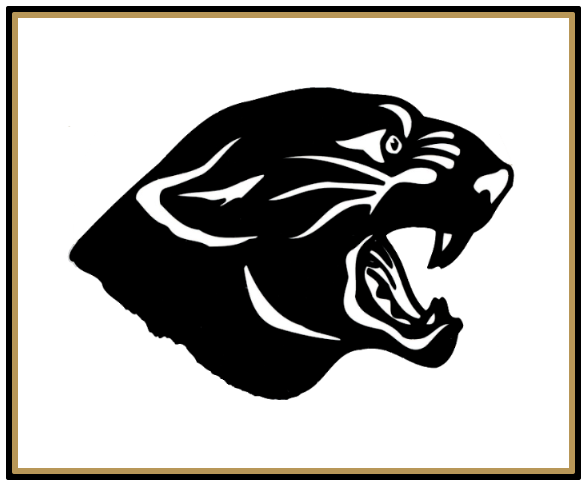 Phone:
Email:
Degrees and Certifications:
Ms.

Horton

I had a full career as a Systems Analyst before I began teaching Computer Science at PESH. I currently teach AP CS(Computer Science) A, IB DP CS SL, IB DP CS HL, Honors CS III. I also host the computer science club and take students to many competitions each year as well as hosting a computer science contest at PESH. I have two daughters and a stepson. When I'm not teaching or grading papers, I enjoy training and competing with my dogs in sports such as agility, dock diving, obedience, rally, tracking and hunting. My social time is normally spent with family or out with my "doggy friends."
Schedule

0 - None

1 - AP CS A

2 - IB DP CS SL

3 - AP CS A

A lunch

4 - IB DP CS HL / Honors CS III

5 - IB DP CS SL

6 - Honors CS III

7 - Conference

Upcoming Contests:

Jan 11: Ft. Worth Country Day School - $20/team - entries closed - but may have room on a team that is already registered.

Jan 25: Plano Senior High School - Usually 8 am - 2:00 pm. Written and coding. $50/team

Feb 1: Digital Divas - all girls competition - Free

Feb 15: Plano West Senior High - HP Code Wars style coding contest - $45/team usually

Mar 6/7 : HP CodeWars - up to 4 teams - must try-out to get a spot

Mar 28: UIL District - one team I select

Apr 25: UTD CS Contest - Free

May 2: Lockhead Martin - I pick the teams.
Tutorials are

"A" lunch most days (out for staff meetings)
Sometimes on B lunch (depends on lesson for that class, but there is room to work or test/retest)
After school on request (Most days, but I won't stay if no one has said they are coming)

Open Lab time:

Either lunch when there are no staff meetings
After school on request (Most days, but I won't stay if no one has said they are coming)

CS Club meetings are after school on Thursdays, so that time is limited for tutorials.

I do NOT schedule before school tutorials, but may help arrange a before school tutorial with another teacher if that is the only option.