Plano Academic and Creative Education (PACE) & Advanced Academics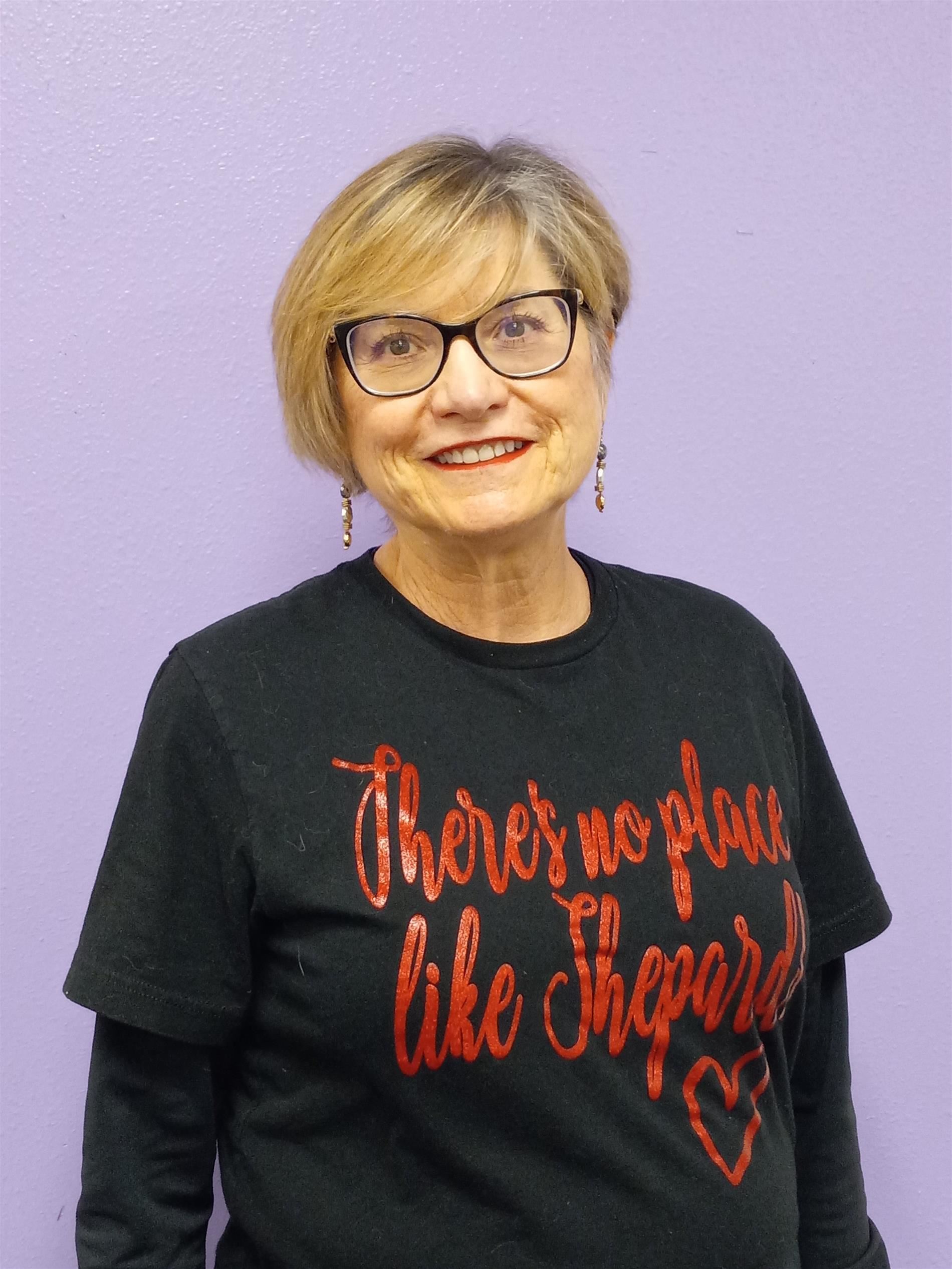 Phone: 469-752-3184
Email:
Degrees and Certifications:
Bachelor Degree in English Masters in Education Graduate work in Gifted Education Certified 1-8 English and General Education Certified ESL Certified Gifted and Talented Education
Ms.

Sherre Shafer

I grew up in a suburb of Chicago, moved to Oklahoma City during college, and then moved to Texas. I left a successful career in business to pursue teaching, since teaching children to think has always been a dream. Before teaching in Plano ISD, I taught in Richardson ISD.

I truly have the best job in the world – working with children. It is so much fun working with students from all grade levels, challenging them to reach for their potential, and helping them develop the joy of lifelong learning.

I enjoy traveling. I've been to Canada, Japan, Peru, Uganda, Guatemala, Mexico, Europe, Israel, and Greece as well as many States in the USA. In my free time, I enjoy nature, movies, photography, being with friends and family, and playing with my cats, Maynard and Joey.
PACE/Brain Gym Class Schedule by Grade Level (2023-2024)

PACE

Kindergarten:

PACE students receive 30 minutes of PACE per week starting in February 2024.

First Grade:

PACE students receive 1 hour as a group on Mondays & Wednesdays.

Please contact your grade level teacher for your student's specific time slot.

Second Grade:

PACE students receive 1 hour as a group on Tuesdays and Thursdays.

Please contact your grade level teacher for your student's specific time slot.

Third Grade:

There are 2 PACE groups. PACE students receive 1 hour at a time on Tuesdays and Thursdays.

Please contact your grade level teacher for your student's specific time slot.

Fourth Grade:

PACE students receive 1 hour at a time on Mondays, Wednesdays, and Fridays.

Please contact your grade level teacher for your student's specific time slot.

Fifth Grade:

PACE students receive 1 hour at a time on Mondays, Wednesdays, and Fridays.

Please contact your grade level teacher for your student's specific time slot.





Advanced Academics (Brain Gym)

Monday TBD

Tuesday TBD

Wednesday TBD

Friday TBD

Contact Information

You may contact me on my Shepard classroom phone or email at any time and I will get back to you at my earliest convenience.

My conference time changes daily. Please see the schedule below.

Monday 10:50 am - 11:45 am

Tuesday and Wednesday 11:50 am – 12:40 pm

Thursday 10:40 am – 11:30 am

Friday 7:50 am – 8:25 am and 1:00 pm – 1:25 pm

What Are We learning?

PACE Units Fall

1st grade – Be Creative

2nd grade – Bloom With Books

3rd grade – Logic and Reasoning

4th grade – Leadership

5th grade – Law

PACE Units Spring

Kindergarten - Think About it

1st grade - Be Creative

2nd grade - Coding

3rd grade – Genius Hour

4th grade – Robotics

5th Grade – Stock Market Game

What is PACE?

PACE stands for Plano Academic and Creative Education and is the cornerstone of the district's gifted and talented education program and serves students in kindergarten through graduation.

To learn more about the P.A.C.E. program, please visit the PISD Gifted Education / PACE website

Favorites

Favorite Snacks

Skinny Pop (kettle corn)
Dark Chocolate
Almonds
Walnuts
Fruit

Favorite School Drinks (Not Sonic)

Diet Coke
Starbucks: Iced Green Tea Lemonade

Favorite Sonic Drink

Best Gift Card for $5

Best Gift Card for More Than $5

Starbucks

Chick Fil A

Amazon

Bonus School Supplies

Hobbies

Flower Gardening

Traveling

Movies

Knitting

T-Shirt Size

Favorite Color

Favorite Scents

Birthday (Month and Day)