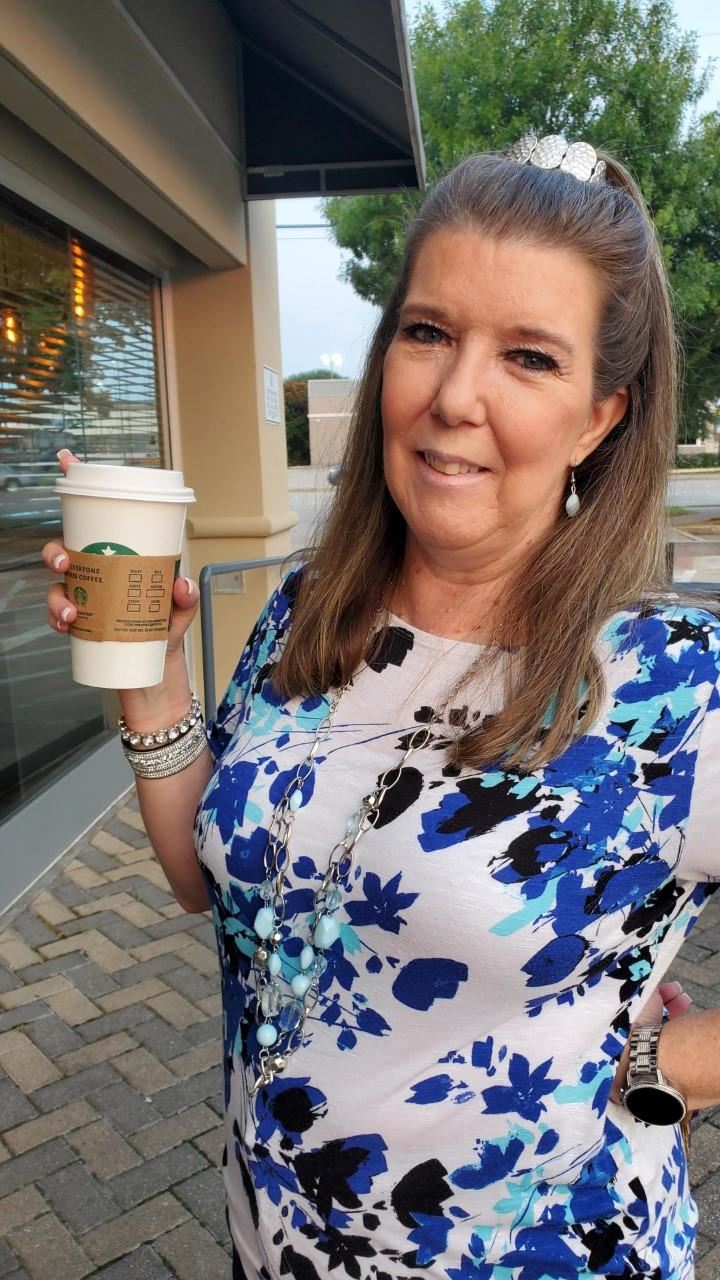 Phone: 214-299-8026
Email:
Degrees and Certifications:
Bachelor degree in Information Systems and Quantitative studies Abilene Christian University  
Ms.

McLeroy

Welcome to my page! This year, I am teaching at PSHS and McMillen HS. I graduated from Abilene Christian University in 1990, then I pursued my career in the hotel industry. After 20 years, I decided to change my career to become an American Sign Language teacher. My first primary language is ASL and my second language is English. It has always been my passion to teach sign language and share my life experiences. I was hired to teach at a private school for two years before I joined PISD in 2010. I'm proud to say this is my 12th year with PISD and I have been in Education for 14 years!

During the summer when not teaching, I am a co-chairperson for the Texas ASL educators. On July 12 - 14, we hosted a face-to-face workshop for ASL teachers. We are so grateful to be able to do this. Our workshop was a huge success and we are still able to share and collaborate with ideas on what we can bring back to our ASL classroom. If you are interested in seeing what we do, feel free to check out the Texas ASL Educators website, www.texasasleducators.com. I also had the pleasure of visiting my family and went on a leadership retreat in Waco for the first time.

I am beyond excited to be back in the classroom and looking forward to a great year! Thank you for allowing me to teach your child the beautiful language and the culture.

Famous Deaf Quote:
As long as we have Deaf people on earth, we will have signs... our beautiful sign language is the noblest gift God has given to Deaf people. -George William Veditz, 1913
Tutorial Schedule
Office Hour:

PSHS / Tuesdays/Thursday 8:20 - 8:50 am

McMillen / Monday/Wednesday 4:20 - 5:00 pm

Students may schedule tutorials with me by other arrangements.
Teacher Schedule
1st Period - ASL 1

2nd Period - ASL 2

3rd Period - ASL 3

4th Period - Conference/Travel to McMillen

5th Period - ASL 1

6th Period - ASL 1

7th Period - ASL 1