Return to Headlines
Lisa Wilson Joins Plano ISD as One of Three Division Leads
July 6, 2022
On July 5, Plano ISD welcomed Lisa Wilson for her first official week on the job as one of Plano ISD's new division leads. Wilson joins the district as Deputy Superintendent for Teaching, Learning and Life Readiness. Fellow Deputy Superintendents include Dr. Selenda Anderson, formerly Assistant Superintendent for Student Engagement and District Services, now serving as Deputy Superintendent for Leadership and Operations, and Johnny Hill, who will continue the work of Chief Financial Officer (CFO) in his new role as Deputy Superintendent for Business and Employee Services.
Recent staffing changes have presented an opportunity to leverage vacancies to restructure roles and responsibilities at the leadership level, improve operations and increase support for campuses. "Pillar V of our strategic plan is around strategic resource management and this is a perfect opportunity for us to be reflective and look at how we can create some of these efficiencies as well as tighten our systems in the district to serve our campuses," stated Superintendent Dr. Theresa Williams.
---
Deputy Superintendent for Teaching, Learning & Life Readiness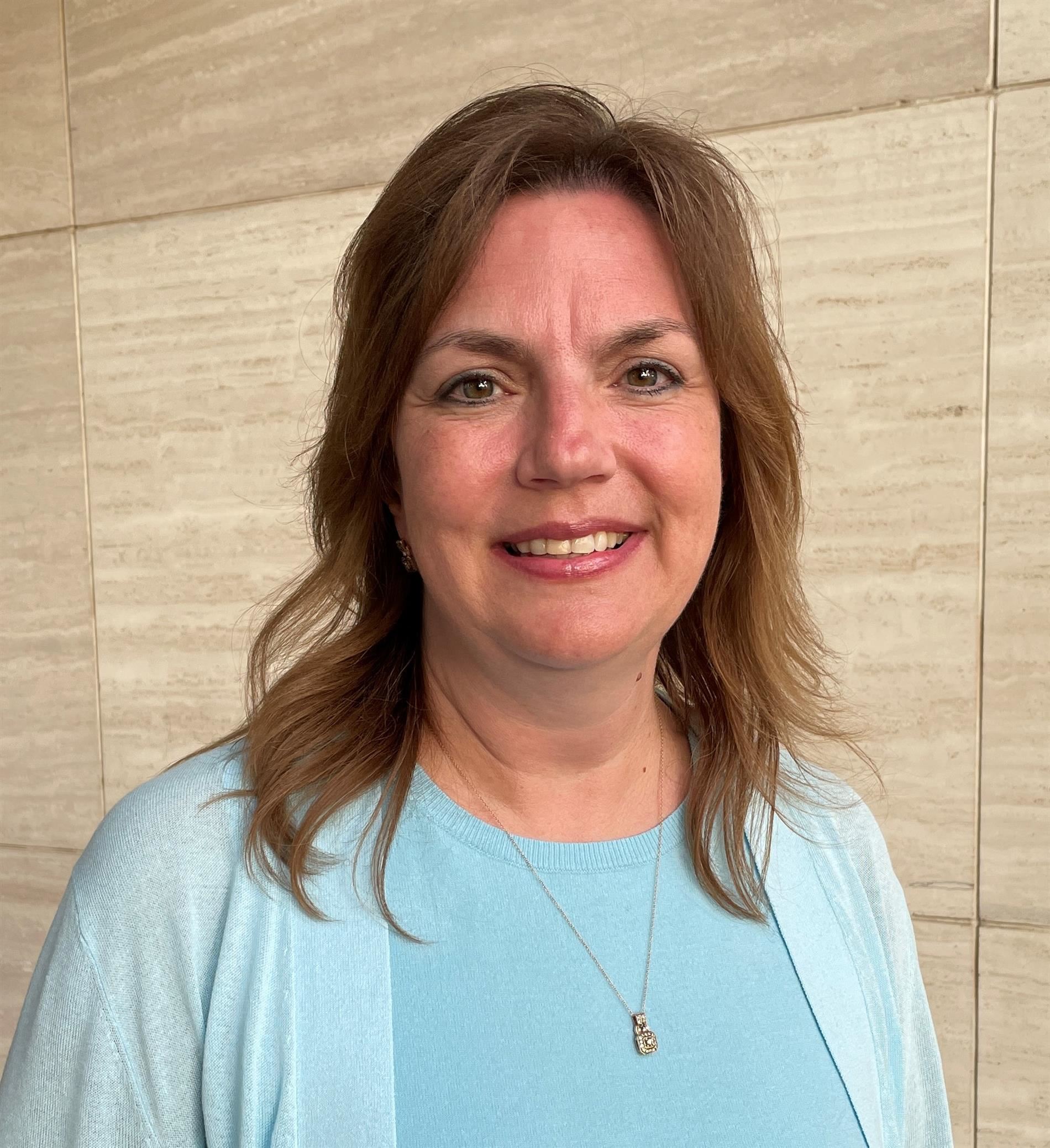 Lisa Wilson joins Plano ISD as Deputy Superintendent for Teaching, Learning and Life Readiness from Highland Park ISD, where she served as Assistant Superintendent for Education Services. Her experience leading instruction, as well as fostering and sustaining continuous improvement in curriculum, assessment and accountability, counseling and special education services, are welcome in her new position in Plano ISD. In this role she oversees assessment, research and program evaluation;pre-kindergarten through twelfth grade academics; multilingual services; special education; advanced academics; college, career and military readiness; career and technical education; and student, family and community services. She brings experience as Director of Assessment and Research from Blue Valley School District in Overland Park, Kansas, where she was also a high school administrator and district curriculum coordinator. Ms. Wilson received her superintendent certification from the University of North Texas; her School Leadership Licensure from Baker University in Overland Park, Kansas; her Master of Education from MidAmerican Nazarene University; and her Bachelor of Science in Secondary Education from the University of Missouri.
---
Deputy Superintendent for Leadership & Operations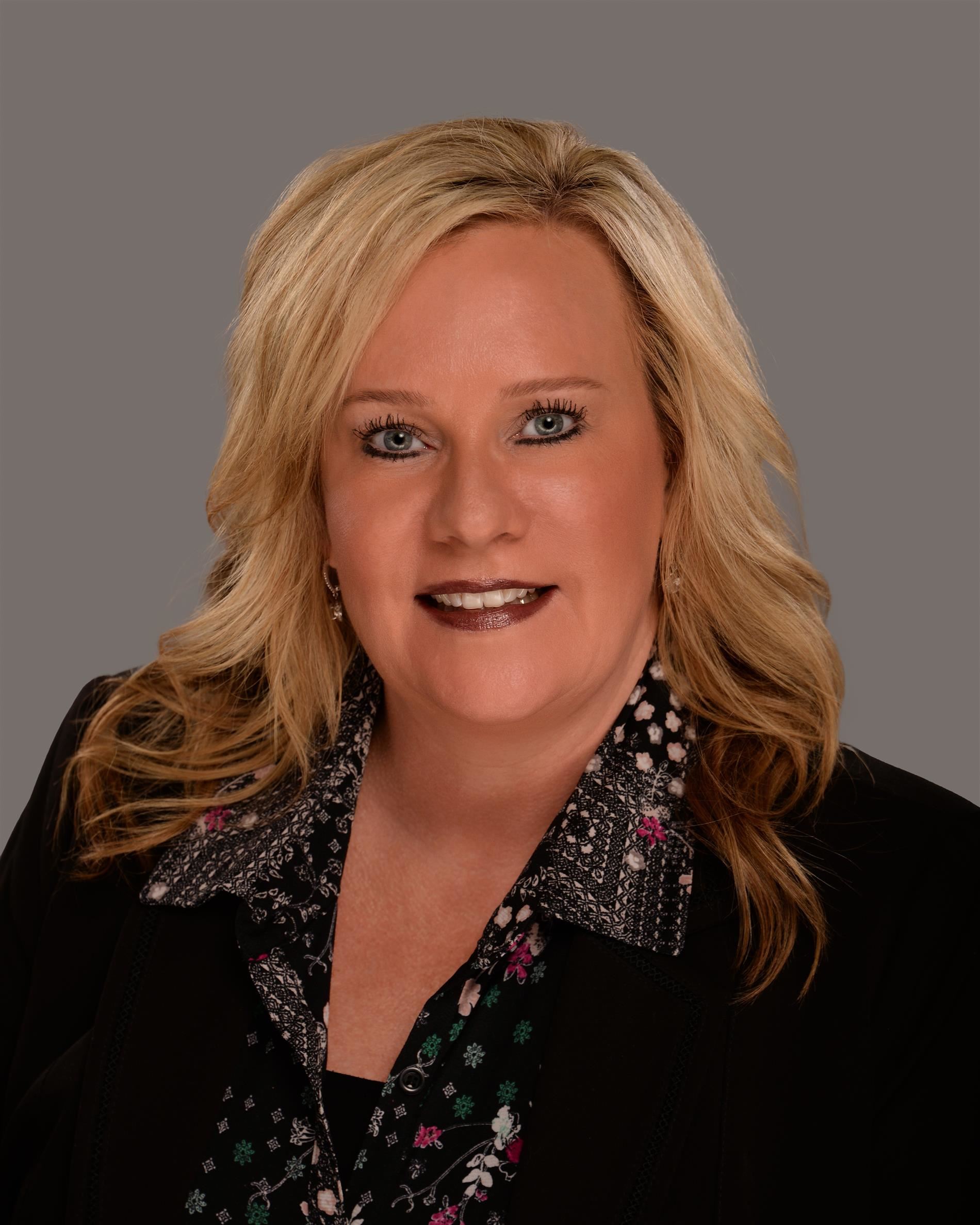 As Deputy Superintendent for Leadership and Operations, Dr. Selenda Anderson oversees technology, communications, school leadership and innovation, safety and security services, professional learning, student engagement and policy and legal review. Twenty of Selenda's 26 years in education have been in Plano ISD, where she has been a campus and district administrator since 2002. Her past experience includes serving as principal at Wilson Middle School and as the district's executive director for assessment, research and program evaluation, as well as an executive director for elementary campuses in the district's school leadership and innovation department. She holds a Doctorate of Educational Leadership from Dallas Baptist University, a Master of Science in Educational Administration from Texas A&M University – Commerce and a Bachelor of Science in Interdisciplinary Studies from Radford University in Radford, Virginia.
---
Deputy Superintendent for Business & Employee Services
In this new role, Johnny Hill, who has been serving as Plano ISD's CFO since November 2021, is responsible for employee services; financial services; facilities and maintenance; purchasing and distribution; textbooks and instructional materials; food and nutritional services; and transportation. This role complements Mr. Hill's significant experience in financial management and business services, which includes six years as a public accountant and 26 years in public schools leading finance departments and other areas. Mr. Hill holds a Master of Business Administration from West Texas A&M University and a Bachelor of Business Administration from Texas Tech University.