Return to Headlines
Administrative Appointments - May 2023
May 16, 2023
At the May 16 board meeting, the Plano ISD Board of Trustees welcomed the following new administrative appointments for the 2023-24 school year.
Kennitra Robertson
Principal of Vines High School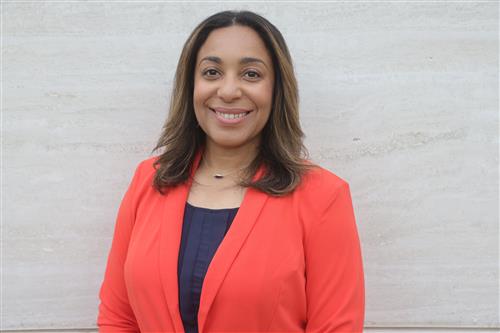 Mrs. Kennitra Robertson
Mrs. Robertson graduated from LSU with a Bachelor of Arts in Sociology, followed by a master's degree in Educational Administration from Texas A&M Commerce and is now pursuing a doctorate degree in Educational Leadership from Dallas Baptist University. Mrs. Robertson began her teaching career as a science teacher in 2007, serving as the Science Department Chair and new teacher liaison. After being named Plano ISD Teacher of the Year in 2014, Mrs. Robinson spent five years as an administrative intern and assistant principal at Otto Middle School, until her appointment as principal of Robinson Middle School in 2019. Kennitra has led and participated in several areas of district leadership, including the Middle School Research team, the High-Reliable Schools Principal Advisory team, the Leadership Definition Task Force and many more. She is known as an inspirational leader with a strong commitment to building strong relationships, maximizing student & staff outcomes and creating a learning environment where high expectations are valued.
David Jones
Principal of Plano East Senior High School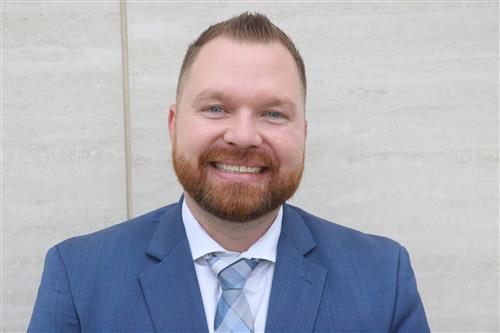 Mr. David Jones
As a Plano East Senior High School and IB program graduate, David attended Texas A&M University, obtaining a Bachelor of Arts in History and a Master of Education in Curriculum & Instruction. Mr. Jones has spent the last 16 years as a Plano ISD teacher, coach, assistant principal, and principal. From 2007-2011, he was a US History teacher at Renner Middle School, earning Campus Teacher of the Year in 2010. He then served as a World Geography, AVID and Athletic Coach at Jasper High School From 2011-2014. During his tenure at Jasper High School, he received a Marilyn Brooks Excellence in Teacher Award in 2014. After his time at Jasper High School, Mr. Jones became an AVID teacher and JV Football coach for Plano East Senior High School from 2014-2016. From Plano East, David was recommended as Assistant Principal of Shepton High School, where he served until becoming the lead Principal in 2021. David has not only been a stellar leader for the campuses he has served, but he serves the district in a myriad of capacities, including: the Plano ISD CTE Visioning Workgroup, the Plano ISD High Reliability Schools Advisory Committee and as a Hendrick Scholarship Success Coach.
Dr. Tyrell White
Director of Special Education - Specially Designed Instruction & Behavior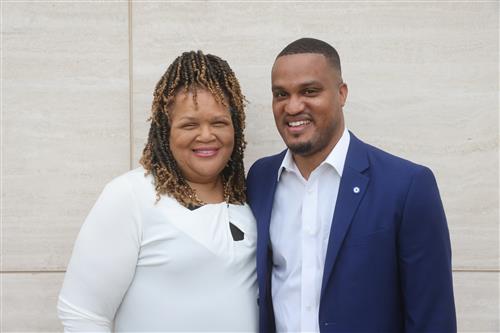 Dr. Tyrell White (right) with his mother Yolanda
Previously serving as Executive Director of Special Services in Midland ISD, Dr. White brings an extensive background in district leadership, high-quality instructional practices and methodology / behavior improvement to this role. Prior to joining Midland ISD, Dr. White was the Senior Director in Beaumont ISD, the Executive Director for Special Education in Clay Jack MSSA, and Director of Special Populations in Ferris ISD. He is a nationally board certified teacher, and is on the board of directors for the Texas Council for Administrators of Special Education. Dr. White holds a Bachelor of Arts in Applied Arts & Sciences from the University of North Texas, a Master of Education & Educational Administration from Texas Christian University, and a Doctorate of Education in Special Education & Leadership from the University of the Cumberlands.