Return to Headlines
Board Approves Resolution to Enhance School Safety in Compliance with New Law
August 8, 2023
The safety and security of our students and staff remain a top priority for the Plano ISD Board of Trustees and district administration. As such, at their August 8 meeting, the board approved a resolution that will allow the district to begin the process of implementing a school marshal program. This resolution is in response to the 88th Texas Legislature's approval of House Bill 3 (HB 3), requiring public school districts to provide armed security personnel at every campus during regular school hours. HB 3 was signed into law on June 14, 2023, and is effective September 1.
Currently, Plano ISD maintains school resource officers (SROs) at the secondary level, grades 6-12, and daily rotations at elementary schools through local law enforcement agencies. The resolution will allow the district to develop and implement an alternative program on campuses that do not currently have SROs.
As we work toward fully implementing and staffing the school marshal program, we want to assure you that we will continue to provide safety and security services in partnership with our municipalities and in accordance with existing shared agreements. Our district is fortunate to have a close working relationship with the police departments that protect and serve our 73 schools across five cities: Plano, Richardson, Murphy, Dallas and Allen. These departments have always been, and will continue to be our partners in school safety.
---
Plano ISD is proud to be served by police departments across five municipalities: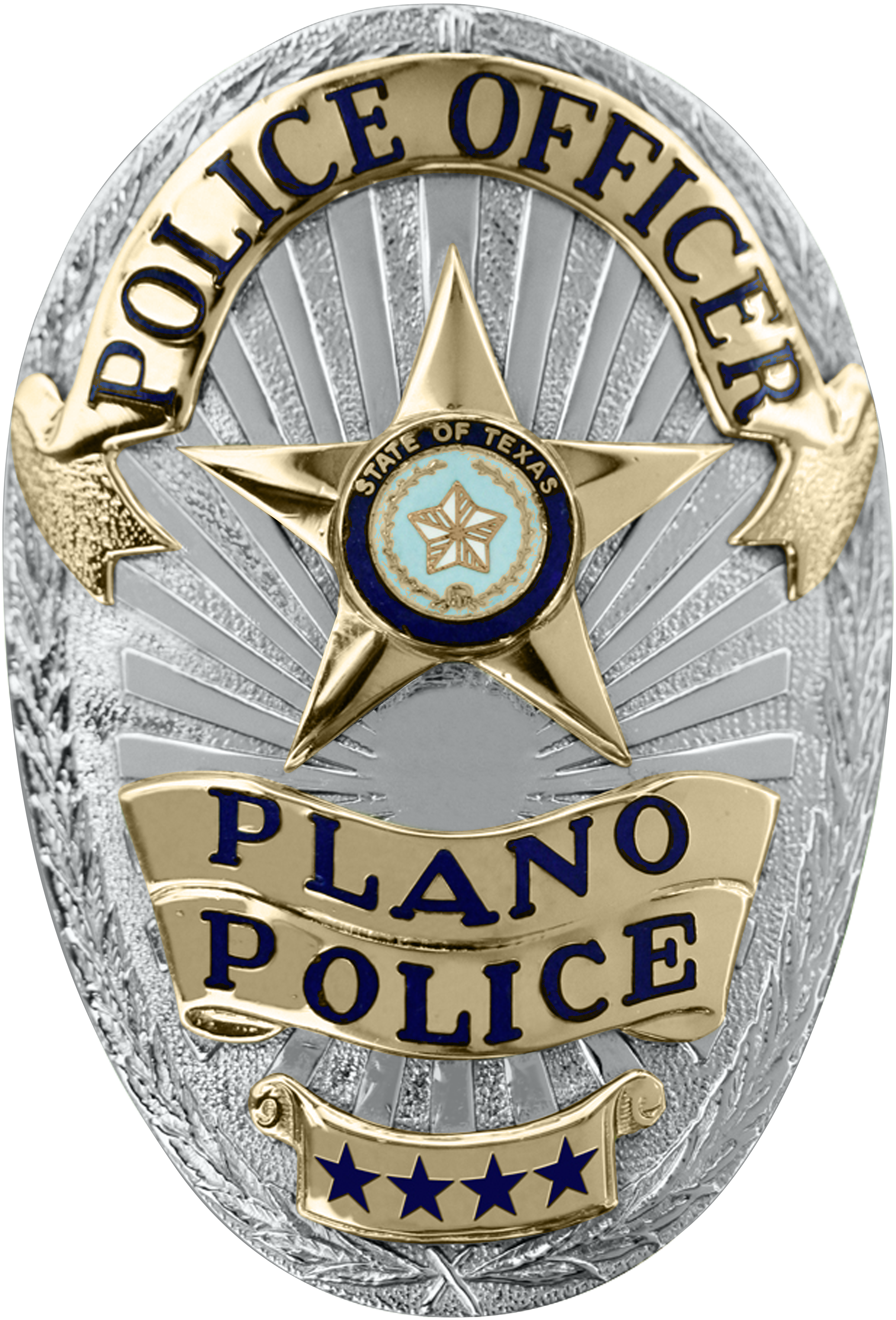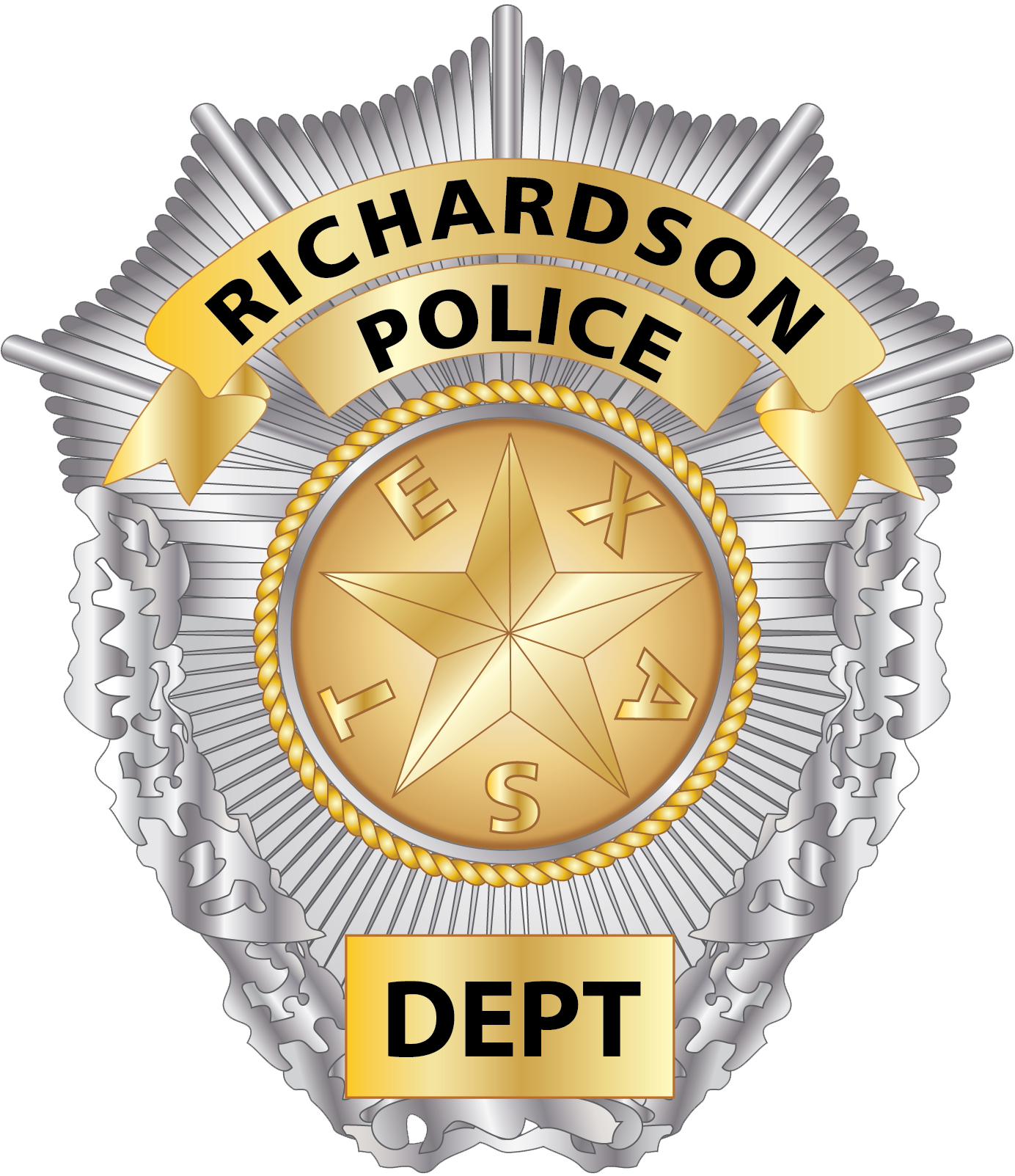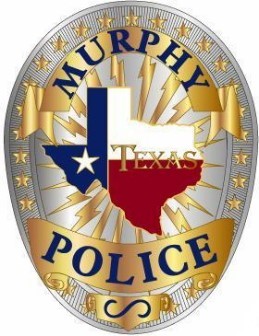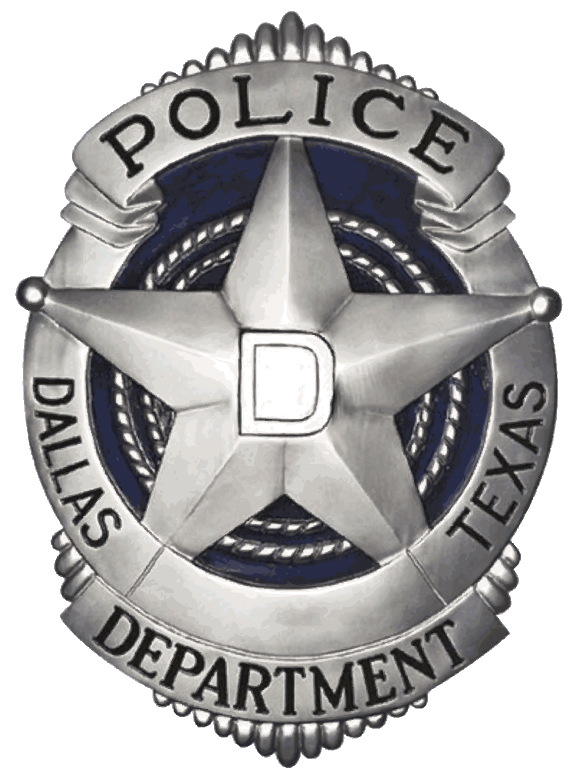 "As Plano ISD works to comply with HB3, the Plano Police Department will continue our community policing school security program which involves patrol officers conducting two security checks daily at each elementary school," said Plano Police Chief Ed Drain. "We will also work closely with Plano ISD on ongoing training of their school marshals once the program is up and running."
Under the provisions of HB 3, school districts are allowed to declare a good cause exception if unable to fulfill the security officer positions due to a lack of funding or qualifying personnel. For our district and our local police departments, the most pressing challenge is timing for implementation in regards to the availability of police officers, as well as the time it would take to train new officers to fulfill this requirement with an expanded SRO program. The hiring and training cycle for each new officer is approximately 18 months. To fill the estimated 50 required positions with SROs could take two to four years. We anticipate that the implementation of the marshal program will allow us to meet the requirements of the new law in a more timely manner. Regarding adequate funding, HB 3 will provide $15,000 per campus and an increase in the safety allotment of only 28 cents per average daily attendance, resulting in an estimated $1.1 million gain for Plano ISD. However, the cost of hiring and maintaining security officers will be an additional expense of approximately $4.1 million to Plano ISD.
Despite the police workforce shortages and budgetary challenges, Plano ISD and our local municipalities remain committed to collectively providing a safe and secure learning environment for all of our students and staff. The alternative security program will be thoughtfully designed to integrate with our existing safety and security measures and protocols.
"Keeping our students safe is always our top priority in Plano ISD and we want to assure our community that we will implement these new requirements with fidelity," said Superintendent Dr. Theresa Williams.
School Board President Nancy Humphrey added, "We are so grateful for the relationships we share with the local law enforcement agencies that serve our schools. They have always been committed to helping us maintain safe schools. As we implement the new school marshal program, we are confident in their continued support and partnership."
About the School Marshal Program
The school marshal positions will be filled for the explicit purpose of school safety, separate from teachers or other instructional staff.
Plano ISD will post the school marshal positions on the website and interviews with candidates are expected to begin August 28.
Once hired, candidates will be added to the School Marshal Training Course waitlist.
The district will work to obtain School Marshal licenses for hirees who meet qualifications and successfully complete the training requirements.
The school marshal program is licensed and regulated through the Texas Commission on Law Enforcement, which is the same agency that licenses and regulates all police officers in the state.
School marshals must:

Possess and maintain a Texas License to Carry
Pass a psychological exam
Complete 80 hours of initial training and 16 hours of refresher training every 2 years (Plano ISD would require additional ongoing training)