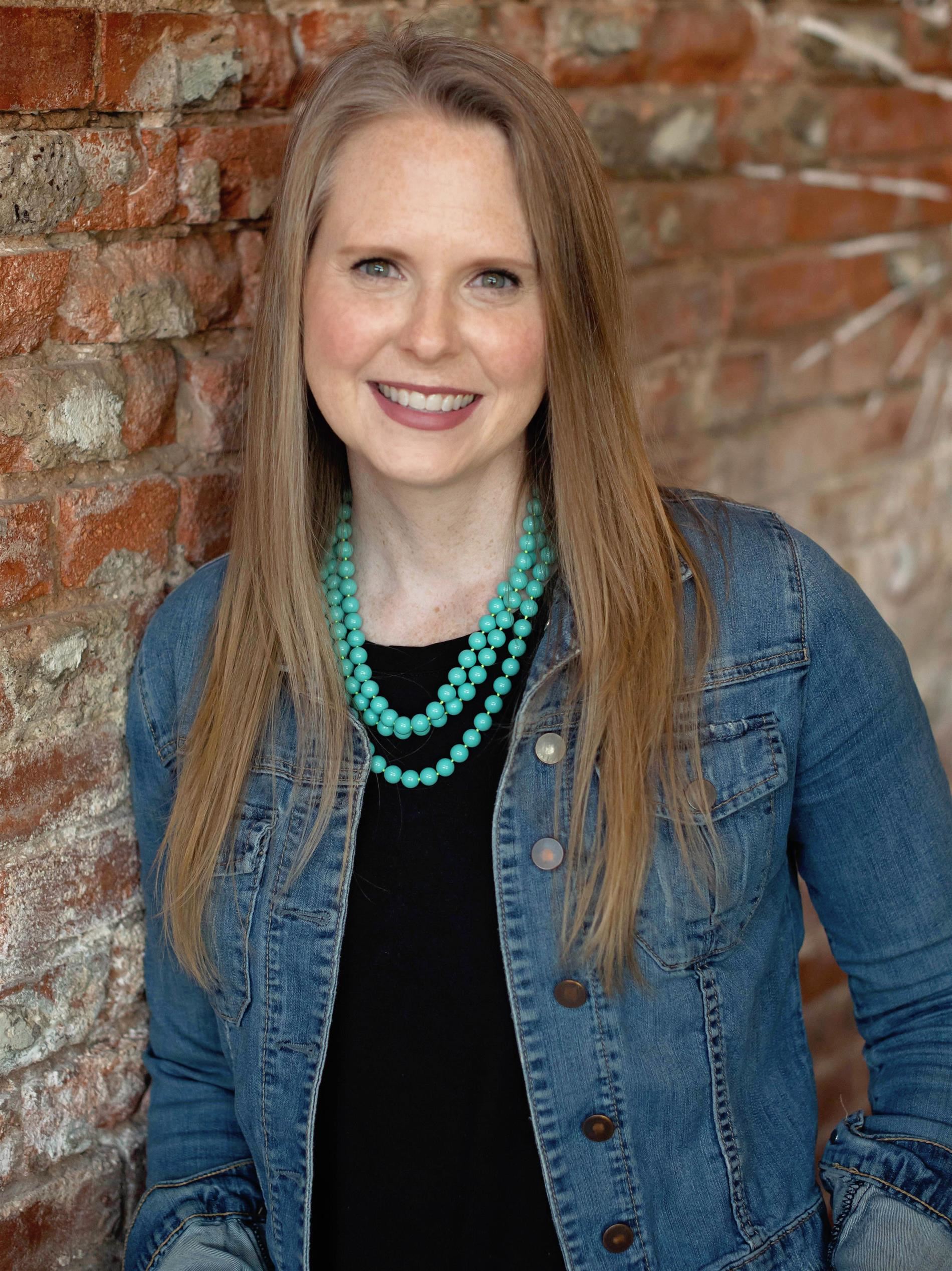 Phone:
Email:
Degrees and Certifications:
Bachelor of Science Speech 8-12 Certification Physical Education 8-12 Certification
Summer Simmons

Summer Simmons grew up on the Texas/Oklahoma border and is a graduate of Denison High School. In addition, she was a member of the Stingerettes Drill Team where she served as Captain her senior year. While a Stingerette, she had the privilege to march in the Adolphus Christmas Parade in Dallas, the Macy's Thanksgiving Parade in San Antonio, and the prestigious Orange Bowl Parade. She also represented her city at Texas Girls' State.

After high school, Summer graduated from TCU with a Bachelor of Science in Radio-TV-Film and a minor in Communications. Throughout her 4 years at TCU, she was an active member of the Delta Gamma sorority and the prestigious TCU Showgirls. She performed at football games, including the Independence Bowl in Shreveport, LA, and basketball games, including the WAC Championships in Las Vegas and the NIT tournament.

After graduating from TCU, Summer went back north and became the director of the Sherman High School Highsteppers, her rival high school, for 2 years. In 2001, she moved to Frisco and was hired at Plano East Senior High School as the Cheer Coach, Assistant Golden Girls' Director, and a Communications Teacher. Summer served as the Assistant Director of the Golden Girls for 3 years but continued to serve as the Cheer Coach. During her years as the Cheer Coach, the Plano East Cheerleaders won numerous competitions and awards, including 6th place at the Universal Cheerleading Association National Championships in Orlando, FL in 2015. After 15 years of teaching and coaching, Summer decided to hang up her pom poms and become a full-time teacher. For her first 20 years, Summer taught Professional Communications, but she is now the AVID Coordinator and is teaching the 9th/10th and 12th grade AVID students. 2023-2024 is Summer's 23rd year at Plano East.
SCHEDULE

0hr - Senior AVID

1st - Senior AVID

2nd - Senior AVID

3rd - 9/10 AVID

4th - AVID Coordinator Period/Lunch

5th - Senior AVID

6th - Conference