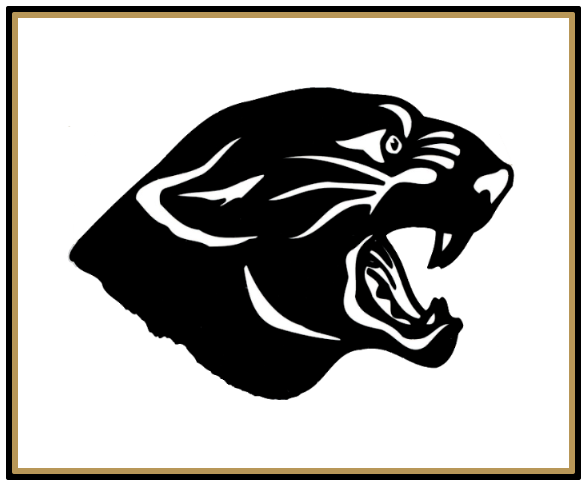 Phone: 469-752-9000 ext. 29240
Email:
Degrees and Certifications:
Bachelor of Music - University of North Texas (1998)
Mr.

Brandon Pedigo

is a 1993 graduate of Plano East Senior High School. He has participated in the annual AP Reading scoring Free Response questions from the AP Music Theory Exam every summer since 2007. Mr. Pedigo was a Question Leader for FR4 (the second harmonic dictation question) from 2014-2017 and was the Exam Leader for the 2018 and 2019 AP Readings. In his free time, Mr. Pedigo enjoys playing disc golf and spending time with his wife Angela and their dog Chocolate.
OFFICE HOURS DURING COVID-19 DISTANCE LEARNING
Tuesday through Thursday, 10:00-11:30 AM and 1:30-3:00 PM

Join Zoom Meeting
https://zoom.us/j/147731616

Meeting ID: 147 731 616

---

1 - 09:00-09:49 - Music Studies (A166)
2 - 09:56-10:49 - AP Music Theory (A166)
3 - 10:56-11:45 - AP Music Theory (A166)
4 - 11:52-13:27 - Conference / Lunch
5 - 13:34-14:23 - AP Music Theory (A166)
6 - 14:30-15:19 - Academic Decathlon (B1-212)
7 - 15:26-16:15 - Academic Decathlon (B1-212)
There is not a scheduled time for Music Theory tutorials. However, I am generally available in the mornings by 8:15, during the first half of A lunch, the second half of B lunch, during seventh period, and after school until around 5:30. If you would like extra instruction or guidance in Music Theory, or you just need a little computer time in the lab, contact me to verify my availability.