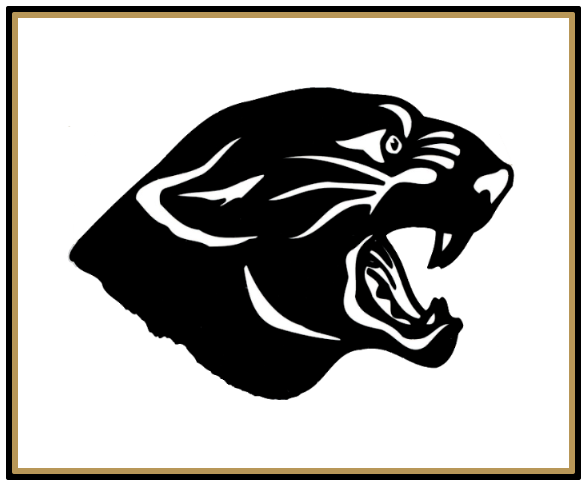 Phone: 469.743.9175
Email:
Degrees and Certifications:
Bachelor of Science - Mechanical Engineering Bachelor of Science - Electrical Engineering Master of Business Administration ____________________________________ Mr. McCleneghan's Schedule 1st - Engineering Science 2nd - Mentoring 3rd - Conference 4th - Aerospace Engineering B Lunch - Lunch Detention 5th - Engineering Design & Development 6th - Digital Electronics 7th - Engineering Science ____________________________________ Engineering Office Hours: Parent conference time (phone, video, or in person): Zero hour (8:00-8:50 am) nth period (h:mm-h:mm ?m) After school (4:15-5:00 pm) Tutoring is available by appointment during: Zero hour (8:00-8:50 am) During ?-lunch (limited numbers of students) After school (4:15-5:00 pm) To schedule an appointment (conference or tutoring), please e-mail me at: scott.mccleneghan@pisd.edu
Mr.

Scott R. McCleneghan

I grew up in the north suburbs of Chicago, IL. I am the fourth of five children. I have two sisters and two brothers. I am the proud father of one daughter, who is a practicing assistant district attorney in Pennsylvania.

I completed my undergraduate work at the University of Rochester in New York where I earned two Bachelor of Science degrees, in Mechanical Engineering and Electrical Engineering. I also earned a Masters of Business Administration, with a concentration in Management of High Technology Corporations, at the University of Bridgeport in Connecticut. I have completed graduate classes towards a Master of Science in Mechanical Engineering, concentrating in Fluid and Plasma Dynamics, at Yale University in New Haven, CT.

I worked for eleven years at the Turbine Division of Lycoming in Stratford, CT, nine years in Instrumentation Engineering and two years in Project Engineering (Classified), working on jet engines for military and commercial applications. I then worked six and one half years in telephone network engineering for Citizens Communications, in Stamford, CT and Dallas, TX. I also worked for two years in telephone equipment engineering at Alcatel USA, Plano, TX. I took three years off to volunteer with the 4th Air Wing, Texas State Guard. Since then, I have spent two years managing Real Estate Agencies and two years performing Financial Analysis and Management. Starting in the 2007-2008 school year, I worked as a substitute teacher in PISD, working primarily in the 9-12 grades. In January, 2012, I was hired as a full time math teacher at Shepton High School, teaching Geometry and Algebra II. I moved to Plano East in August 2012, assigned to teach Math Models and Algebra II.

In 2013, Project Lead The Way courses were added to Plano East, and I was invited to leverage my engineering experience to teach Aerospace Engineering. In 2014, we added Engineering Design and Development. For the 2015-2016 & and 2016-2017 school years, I also taught Principles of Engineering, now known as Engineering Science. For the 2021-2022 school year, I am again teaching Engineering Science and I have also added Introduction to Engineering Design, all in addition to continuing Aerospace Engineering and Engineering Design & Development.

I have volunteered with the Civil Air Patrol, the United States Air Force Auxiliary, since 1991. I currently hold the grade of Lieutenant Colonel. I have held the positions of Squadron Commander, Squadron Deputy Commander, Administration, Communications (Radio), Emergency Services, Personnel, Professional Development and Logistics Officer. I am qualified for airborne and ground Search and Rescue, Disaster Relief, and other emergency services as a DOD/DHS asset under the National Incident Command System.