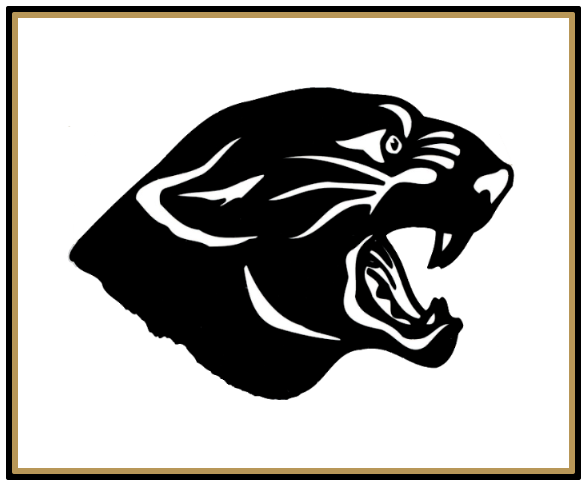 Phone: 469-752-9089
Email:
Degrees and Certifications:
P.S. Political Science (USM) M.E. (OU)
Mr.

Bernard Aikens

I am a military veteran and the Senior Army Instructor responsible for the JROTC Program in the East Cluster. Williams and McMillen H.S. feed particiapting students into the senior high program. The Plano East S.H.S. Panther Battalion is currently rated one the best in the state of Texas. The JROTC philosophical mission is to "Motivate Young People to be Better Citizens". JROTC participation does not entail a military obligation, but rather instills the values of leadership and citizenship. The Core abilities your child will gain while in the program are highly desired by employers are:

* Build capacity for life-long learning

* Communicate using verbal, nonverbal, visual, and written techniques

* Take responsibility for personal actions and choices

* Doing your share as a good citizen in school, community, country, and the world

* Treat self and others with respect

* Apply critical thinking techniques

* Produce a product and operate as part of a team

* Lead with care and concern for people, mission, and organization

* Value the role of the Military and other service organizations of our nation

* Graduate prepared to succeed in post-secondary options and career pathways
LTC (Ret) Bernard Aikens TEACHER SCHEDULE

Period 1: JROTC -1/Alpha Company Unit 1 Citizenship in Action

Unit 2 Leadership Theory and Application

Unit 3 Foundations for Success

Unit 6 Citizenship in American History and Government

Appendix Mandatory Core Service Learning

Google Classroom Code: dn33fgf

Period 2: JROTC 2/Bravo Company Same as above

Google Clssroom Code: f7pvcgg

Period 3: Counseling, obatin supplies from Plano ISD Military Preoperty Officer

Google Clssroom Code: N/A

Period 4: JROTC 4/Charlie Company Same as above

Google Classroom Code: yn3nstt

Period 5: JROTC 5/Delta Company Same as above

Google Classroom Code: r6vgmf4

Period 6: JROTC 6/Headquarters Command and Staff Same as above

Google Clssroom Code: hvaz2ar

Period 7: Parent-teacher meetings, team meetings, and tutorials

Google Classroom Code: N/A
LTC (Ret) Bernard Aikens TUTORIAL SCHEDULE

* Monday: 4:30 - 5:30 pm, room C002 and online by demand.

* Wednesday: 4:30 - 5:30 pm online only

* Other times by appointment

* Peer tutoring in Face-to Face period is conducted by JROTC IB, AP and upper level regular students facilitated by the Senior Army Instructor.