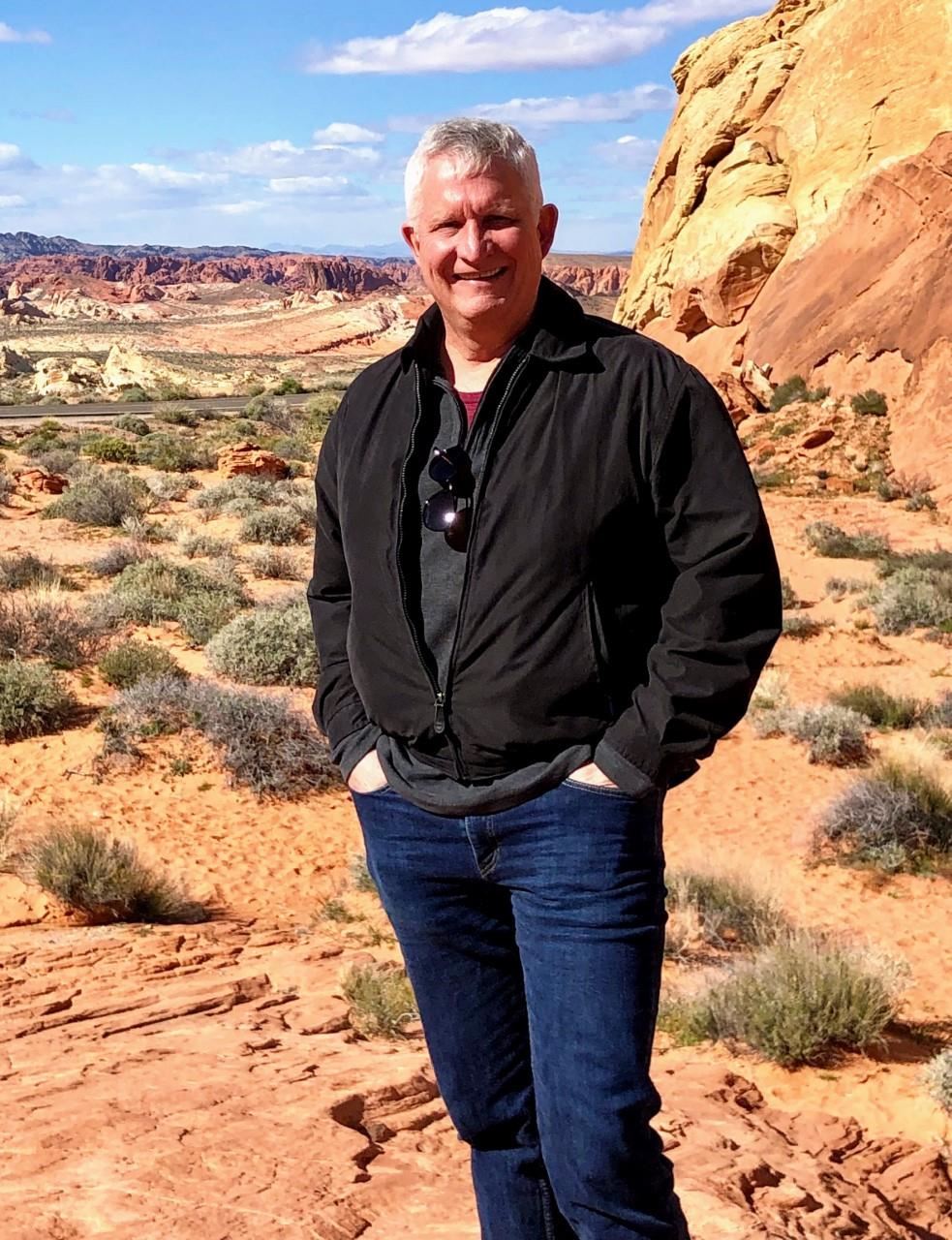 Phone:
Email:
Degrees and Certifications:
Dr.

Jefferie Thielbar

My name is Jeff Thielbar but most students call me "Dr. T." I teach International Honors Biology. I have been in education for 32 years as a science teacher and an administrator. I came to Texas eight years ago after teaching high school biology in Wyoming and serving as a high school Principal in both Wyoming and Alaska. I attended the University of Wyoming where I received my Bachelor of Science degree, Master of Science degree, Education Specialist degree, and Doctor of Education.

I was born in Pueblo, Colorado, and traveled around quite a bit. I enlisted in the U.S. Marines when I was seventeen and retired from the Army National Guard in 2003 with over 20 years of service to my country. Currently, I serve as a member of the Collin County Marine Corps League. I have three passions in life. Being a lifelong learner, and serving my country and community are two passions. I guess that is why I have been in education for so long. The third is traveling. I enjoy learning about new places. I have been to all fifty states in the United States and several countries. Carlan and I are always looking forward to the next place we can visit and learn about the culture.

I usually spend my free time with my family. Carlan and I have 5 children, 17 grandchildren, and a dog named Ruby.
1st Period IH Biology Room 5-212 Google Class Code itfpumh

2nd Period IH Biology Room 5-212 Google Class Code oemk6h6

3rd Period IH Biology Room 5-212 Google Class Code 7n6pvbp

4th Period IH Biology Room 5-212 Google Class Code cn3lw4y

5th Period IH Biology Room 5-212 Google Class Code uzn7pc5

6th Period IH Biology Room 5-212 Google Class Code sc35v2o

7th Period Conference
TUTORIAL SCHEDULE

Tuesday 4:20 - 5:00 pm

Thursday 4:20 - 5:00 pm

Other times by appointment