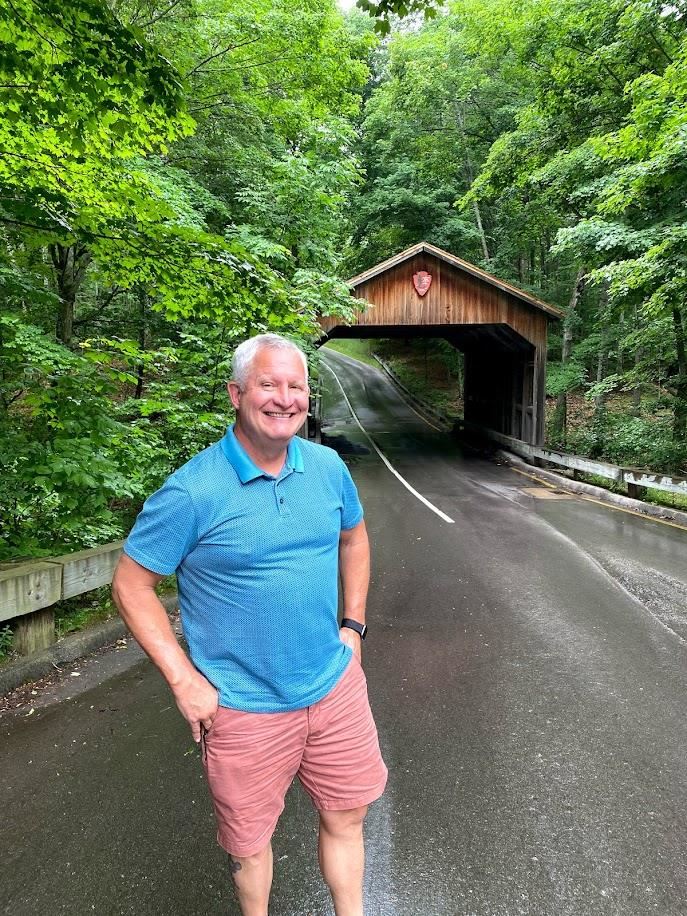 Phone:
Email:
Degrees and Certifications:
Dr.

Jefferie Thielbar

My name is Jeff Thielbar but most students call me "Dr. T." I am so happy to be joining the Plano East Senior High School staff and teaching International Honors Biology. I have been in education for 32 years as a science teacher and an administrator. I came to Texas eight years ago after teaching high school biology in Wyoming and serving as a high school Principal in both Wyoming and Alaska. I attended the University of Wyoming where I received my Bachelor of Science degree, Master of Science degree, Education Specialist degree, and Doctor of Education. I am a huge believer in lifelong learning. I was fifty when I earned my doctorate in 2010.

I was born in Pueblo, Colorado, but my father was in the Navy and we moved around a lot. I enlisted in the U.S. Marines when I was seventeen and retired from the Army National Guard in 2003 with over 20 years of service to my country. I currently serve as a member of the Collin County Marine Corps League. I have three passions in life. Lifelong learning is one of them. Serving my country, community, and family is another. I guess that is why I have been in education for so long. The third is traveling. I enjoy learning about new places. I have been to all fifty states in the United States and several countries. Carlan and I are always looking forward to the next place we can visit and learn about the culture.

I usually spend my free time with my family. Carlan and I have 5 children, 17 grandchildren, and a dog named Ruby. Family gatherings can be large and very active. Our oldest daughter graduated from the University of Wyoming with her Social Work Masters and lives with her family in Casper, Wyoming. Our oldest son also earned his master's degree from the University of Wyoming and lives with his family in Casper, Wyoming. He is an elementary school principal. Our middle son lives with his family in Couer d'Alene, Idaho, and is a manager of a tech company. Our youngest daughter graduated from the Navy Academy at Annapolis, Maryland, in May of 2022. She is a commissioned officer in the Navy. Our youngest son is a junior at Texas Tech in the Architecture program.
1st Period IH Biology Room 5-212 Google Class Code itfpumh

2nd Period IH Biology Room 5-212 Google Class Code oemk6h6

3rd Period IH Biology Room 5-212 Google Class Code 7n6pvbp

4th Period IH Biology Room 5-212 Google Class Code cn3lw4y

5th Period IH Biology Room 5-212 Google Class Code uzn7pc5

6th Period Conference

7th Period IH Biology Room 5-212 Google Class Code sc35v2o