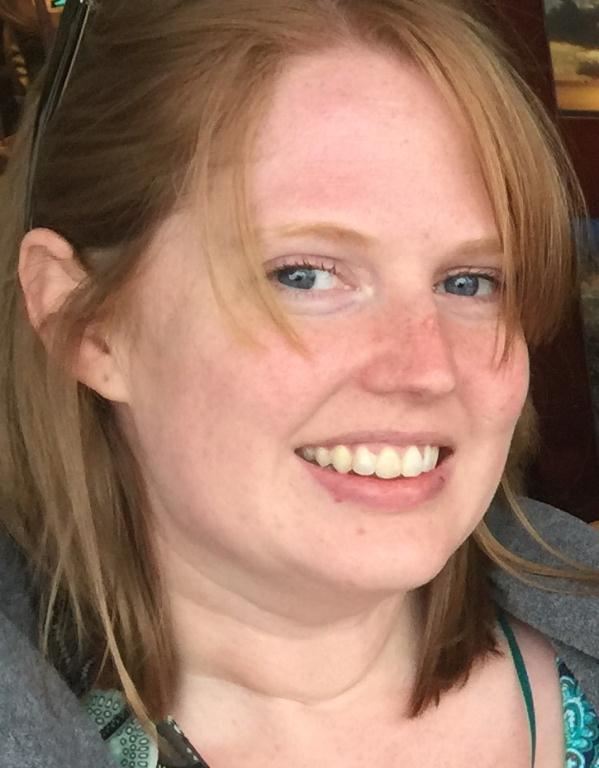 Phone:
Email:
Degrees and Certifications:
Ms.

Blythe Barajas

I have been a teacher since 2007 in Plano ISD. I was a student in Plano ISD myself. I can help you with any questions you have about Plano schools or other resources.

Outside of school, I like to travel. I have been to 8 countries so far. My dream trip is to go to the cave hotels in Turkey.

He sido maestra desde 2007 en Plano ISD. Yo mismo fui estudiante en el ISD de Plano. Puedo ayudarlo con cualquier pregunta que tenga sobre las escuelas de Plano u otros recursos.

Fuera de la escuela, me gusta viajar. He estado en 8 países hasta ahora. Mi viaje soñado es ir a los hoteles cueva en Turquía.

Я викладаю з 2007 року в Plano ISD. Я сам був студентом Plano ISD. Я можу допомогти вам із будь-якими запитаннями щодо шкіл Plano чи інших ресурсів.

Поза школою я люблю подорожувати. Наразі я був у 8 країнах. Подорож моєю мрією - поїхати в печерні готелі Туреччини.

لقد كنت مدرسًا منذ عام 2007 في Plano ISD. كنت طالبة في بلانو ISD بنفسي. يمكنني مساعدتك في أي أسئلة لديك حول مدارس بلانو أو الموارد الأخرى.

خارج المدرسة ، أحب السفر. لقد زرت 8 دول حتى الآن. رحلة أحلامي هي الذهاب إلى فنادق الكهوف في تركيا.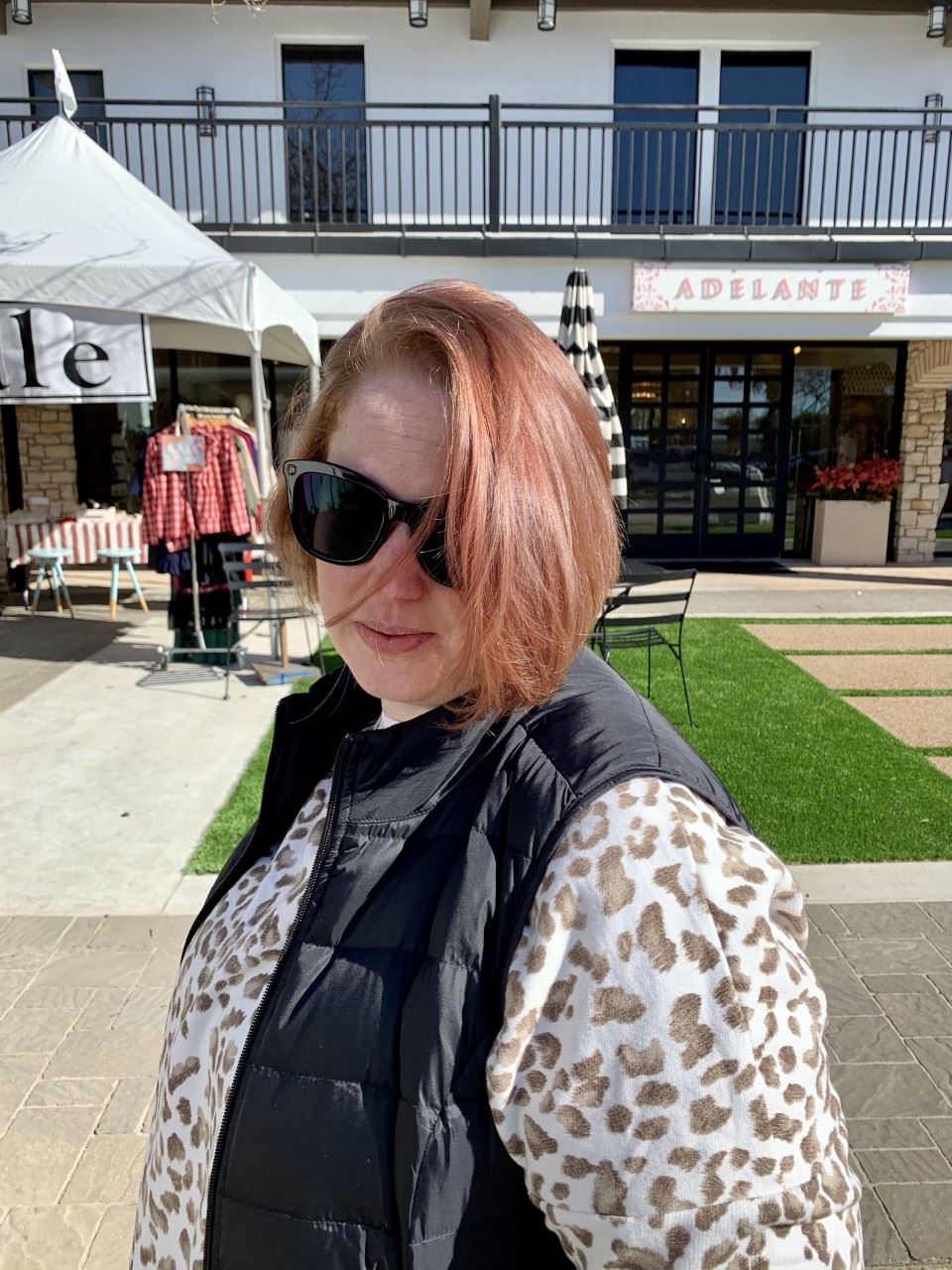 0 Hour: LPAC (I am on campus in my classroom--tutorials available)

1st: LPAC

2nd: MAPS

3rd: ELDA 1/2

4th: Prof Comm E

5th: MAPS

6th: Conference

7th: off campus
Tutorials are available every day during B lunch or before school at 8:00, or after school on most Tuesdays, Wednesdays, and Thursdays until 5. (Please ask in advance to make sure I will be available after school).

تتوفر البرامج التعليمية كل يوم خلال الغداء B أو قبل المدرسة في الساعة 8:00 ، أو بعد المدرسة في معظم أيام الثلاثاء والأربعاء والخميس حتى 5. (يرجى السؤال مقدمًا للتأكد من أنني سأكون متاحًا بعد المدرسة).

Las tutorías están disponibles todos los días durante el almuerzo B o antes de la escuela a las 8:00, o después de la escuela la mayoría de los martes, miércoles y jueves hasta las 5. (Pregunte con anticipación para asegurarse de que estaré disponible después de la escuela).

Посібники доступні щодня під час обіду або перед уроками о 8:30, або після уроків у вівторок, середу та четвер до 5. (Будь ласка, запитуйте заздалегідь, щоб переконатися, що я буду доступний після уроків).

Các buổi hướng dẫn có sẵn hàng ngày vào bữa trưa B hoặc trước giờ học lúc 8:30, hoặc sau giờ học vào hầu hết các ngày Thứ Ba, Thứ Tư và Thứ Năm cho đến ngày 5. (Vui lòng hỏi trước để đảm bảo tôi sẽ có mặt sau giờ học).