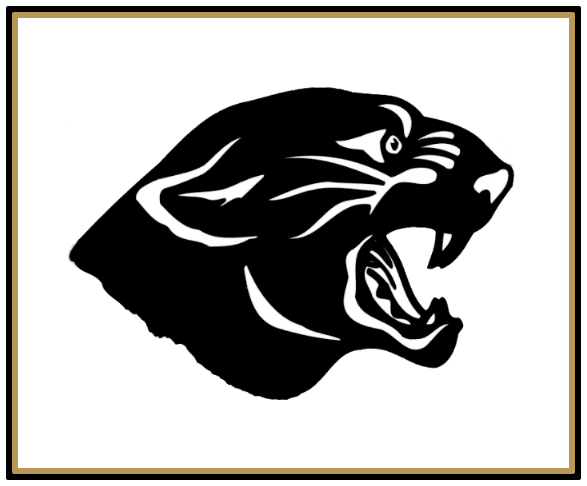 Phone:
Email:
Degrees and Certifications:
Janessa Bower

My life is like the part of a romantic comedy when the sun begins to shimmer just the right way through the girl's newly discovered effortlessly wavy hair and she starts wearing brightly colored flowered prints as Happy Together softly purrs in the background. My husband and I live in a cozy house in the middle of the city where I trundle off in that clumsy-yet-endearing way, sundress gently flowing in the breeze, to school where my students adore me. In the evenings, my neighbors wave genially as I traipse by, schnauzer mix in tow. After a delightful, home cooked meal, I curl up with a good book, either on my porch or by the fire with my fuzzy kitten on my feet. During the relaxing evening hours, I study, grade beautifully crafted essays penned by my AmStud students, or plan an inspirational lesson for the following day.

Or, something like that.
1st Period- American Studies

2nd Period- American Studies

3rd Period- American Studies

4th Period- American Studies

B Lunch

5th Period- American Studies

6th Period- American Studies

7th Period- Conference

janessa.bower@pisd.edu
Please schedule tutorial sessions with me before attending.

Tuesday/Thursday B Lunch

Other times by appointment