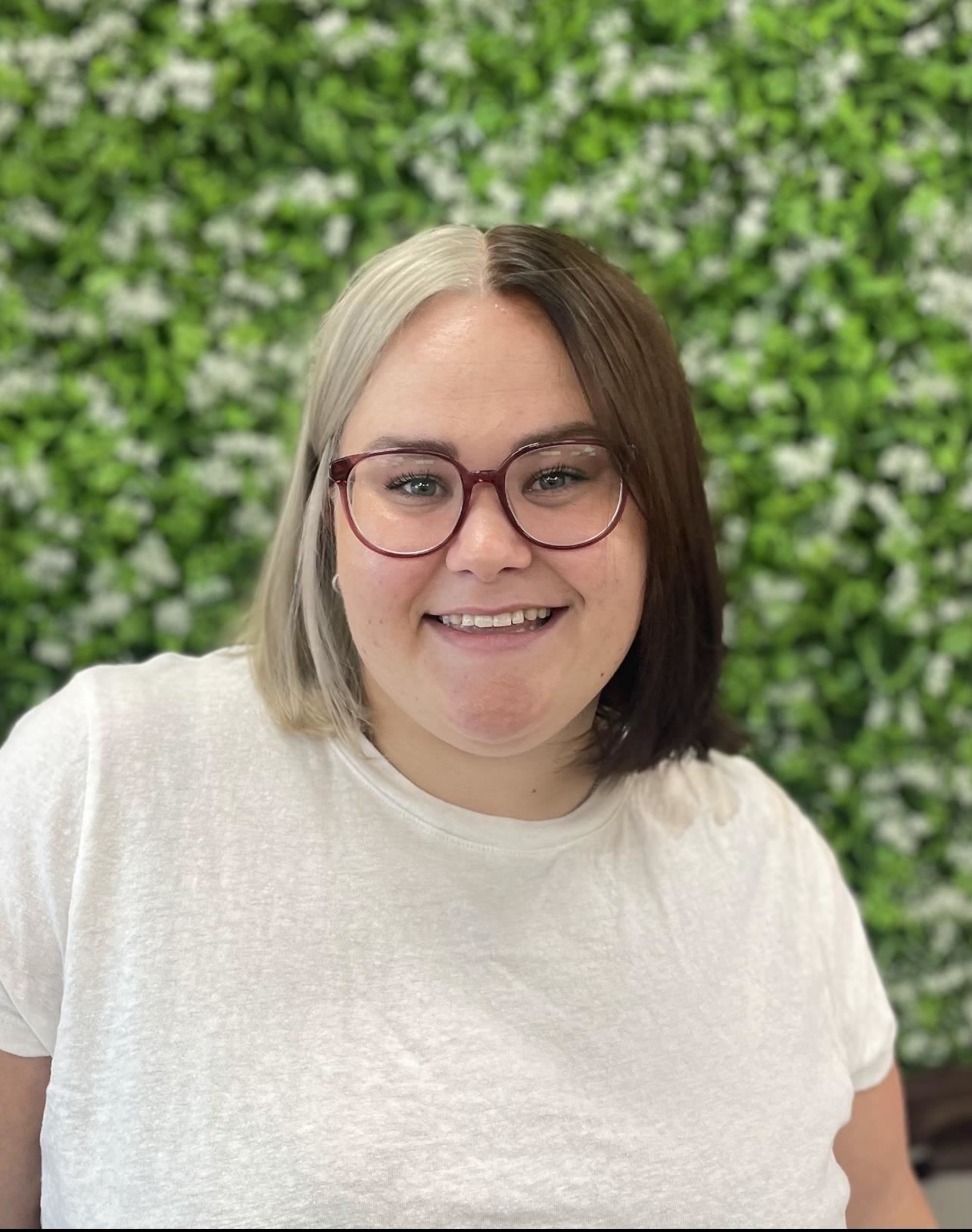 Phone:
Email:
Degrees and Certifications:
B.A. in History from UNT
Miss

G

I am so excited to be back at Plano East this year for my sixth year teaching! I am a Coach of Plano East Speech and Debate and the teacher of record for all Debate classes. Though I love teaching, my favorite job in the world is being a mom to my sweet Logan.
23-24 Plano East Speech & Debate

Tournament Schedule

*schedule is tentative and subject to change*

*Tournament entries are limited to the first non-State-qualified 48 to register*

Sept 8-9: Grapevine (varsity only)

Sept 9: Princeton (novice only)

Sept 20: Homecoming parade

Sept 22: Football concessions

Sept 23: Lindale

Sep 26: Extempapalooza

Sept 29-30: Newman Smith

Oct 7: Williams MS tournament

Oct 20: Football concessions

Oct 20-21: Plano West

Nov 3-4: Garland/Naaman Forest swing

Nov 15: UIL Congress

Nov 18: Grandview

Dec 9: Creekview

Dec 16: Jasper MS tournament

Jan 13: Plano East

Jan 19-20: Plano/Clark swing

Jan 26-27: Flower Mound swing

Feb 2-3: Jasper

Feb 9-10: Jesuit (debate only)

Feb 10: McMillen (IEs only)

Feb 10: Murphy MS tournament

March 23: Plano East MS tournament

TFA tournaments

Plano East fundraiser

Community outreach
Class Schedule

1st: Conference

2nd: Debate 1

3rd: Debate 1

4th: Debate 2-4

5th: Debate 2-4

6th: Debate 2-4

7th: Coaching conference
Tutorials

Before school (8:00a-8:50a)

After school (by appointment)

Debate Practice

Tuesdays, 4:30-6:00pm (Teaching Tuesday, Novice Practice)

Thursdays, 4:30-6:00pm (Varstiy Practice)

Interp Practice

Mondays, 4:30-6:00pm

Wednesdays, 4:30-6:00pm